Sep 12, 2012
Litigation & Dispute Resolution
Media Source: LIBN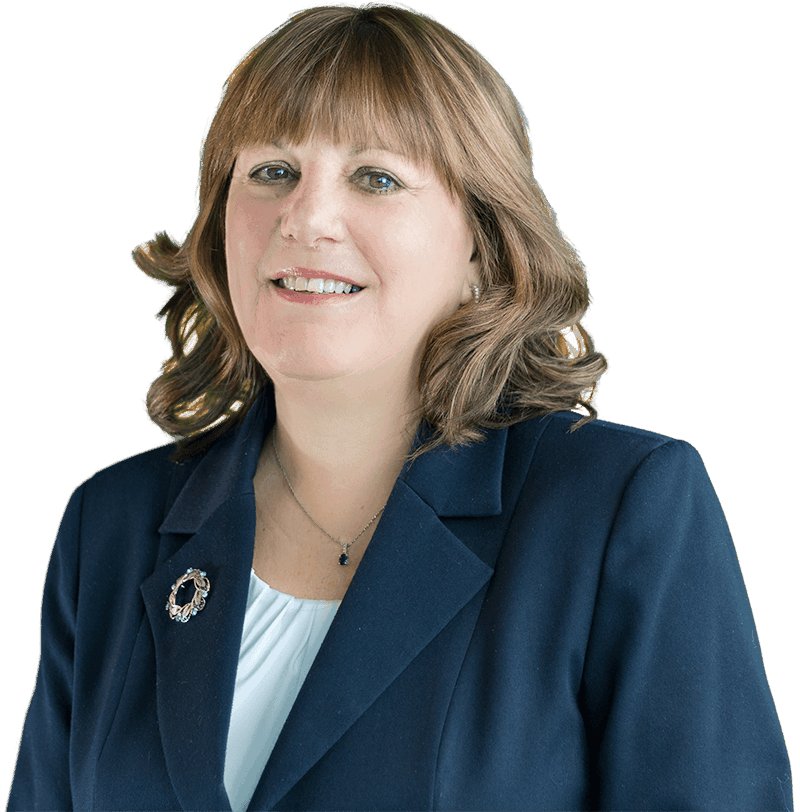 Veriety Child Learning Center suffered extensive flood damage following severe weather in June, as reported on this page. The Syosset nonprofit, which serves children with developmental disabilities, faced needed repairs valued at hundreds of thousands of dollars, only a fraction of which would be covered by insurance.
Board member Donnalynn Darling, who is an attorney with Meyer, Suozzi, English & Klein in Garden City, and her husband, Jon Darling, a carpenter, orgaized a volunteer effort to repair the school.
The water damage caused by the flood - which occurred on the weekend, when no one was present - reached the 5-foot mark. Twenty children were displaced from their classrooms, with two classrooms, staff offices, individual instruction rooms, storage facilities and boiler equipment either severely damaged or destroyed, and furniture, equipment and supplies ruined.
Jon Darling reached out to Carpenters Union Local 290, and when the volunteer project was brougth up at a union meeting, more than 25 members stepped forward. They volunteered their time and talents to make sure the facility was prepared for the beginning of the school year. 'I'm glad that my fellow union brothers and I could make that possible, ' Jon Darling said in a statement.