Media Source: Amityville Record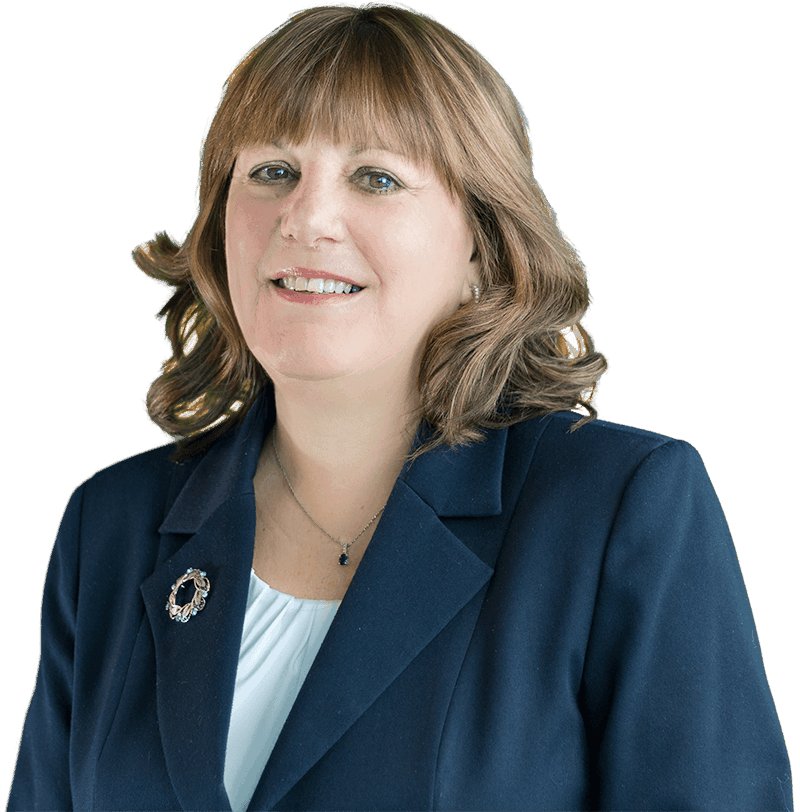 More than two dozen members of the Local 290 responded to a call for assistance from Jon Darling, a carpenter and his wife Donnalynn Darling, the Chair of the Personal Injury and Medical Malpractice groups at Meyer, Suozzi, English & Klein, P.C. located in Garden City, to help Variety Child Learning Center.
The not-for-profit school was was damaged by severe flooding in June. It provides special education for children who reside in Nassau, Suffolk and New York City.