Mar 2, 2015
Real Estate Law
Media Source: Capital New York, Long Island Business News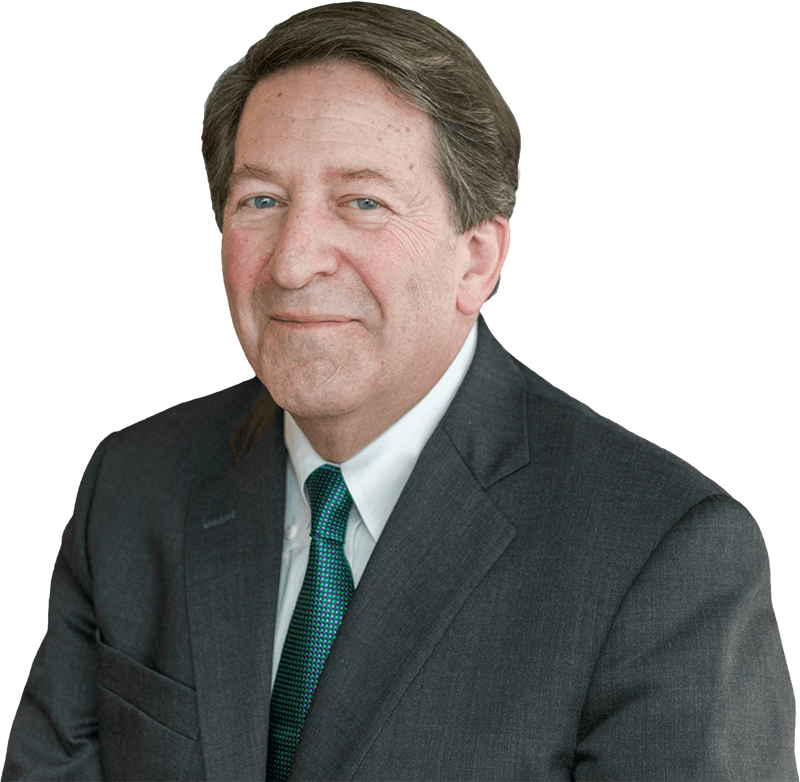 Richard Eisenberg, of counsel to Meyer, Suozzi, English & Klein, P.C., will be honored by the Touro Law Center for his pro bono efforts at its 21st annual Public Interest Attorney of the Year reception on Wednesday, March 11th at the school.
The Public Interest/Pro-Bono Attorney of the Year Program honors and recognizes attorneys who devote their time to those in need through their pro-bono efforts, and who best exemplify public interest legal work performed in the areas of poverty law, civil rights law or public rights law, including representation of charitable organizations.
Eisenberg has practiced with Meyer Suozzi's Corporate Law, Corporate Finance, Real Estate and Litigation and Dispute Resolution practices since 2008. In addition to his broad range of litigation experience and transactional work, he has conducted numerous jury and non-jury trials to verdict, as well as arbitrations and mediations, in State and Federal courts throughout the New York metropolitan area. Eisenberg has also appeared before the Appellate Division, Second Department, the New York State Court of Appeals, the Second Circuit Court of Appeals and the United States Supreme Court. He began his career as a Kings County Assistant District Attorney, where he prosecuted felony cases including homicides and public corruption matters.
When he isn't practicing law, Eisenberg volunteers his time to Touro's Law Center, fostering capable land use and sustainable development law practitioners and decision-makers. In the spring of 2013 Eisenberg was appointed the Chair of the Advisory Board of a new initiative at the Law School, The Institute for Land Use and Sustainable Development, by Dean Patricia Salkin. Eisenberg had previously taken a leadership role in obtaining the original gifts from law school donors which helped establish the Institute. He led the recruitment of the Institute's Executive Director and the establishment of the current Advisory Board.
In the brief time since it was established, the Institute has brought speakers to the Law School to introduce students to the variety of professional careers in Land Use, Planning and Zoning, Development Law and Environmental Law; designed and received approval from the Law School faculty for a new Certificate in Land Use to be awarded to students who complete a rigorous set of requirements; expanded externship opportunities in these practice areas, and planned its first major conference entitled "Long Island Sustainable Coastal Development" to be held at the Law School in April 2015.