May 12, 2017
Local Government and Land Use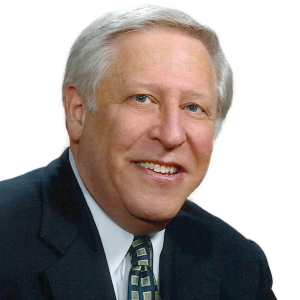 The Village of Baxter Estates' building inspector on Wednesday told the owner of the historic Baxter House she must demolish the remaining structure due to "hazardous health and safety issues," village officials said.
The home, which has been the subject of controversy in which village officials and residents have condemned the owner, Sabrina Wu, for not preserving it, was heavily damaged in a fire on Feb. 5.
"The trustees and I are deeply saddened by what has transpired concerning the Baxter Home," Mayor Nora Haagenson said. "The Village has followed, and will continue to follow, the lengthy legal process to ensure the rights of the residents of the Village of Baxter Estates and the private property owner are upheld and respected. The Village will endeavor to remove and secure selected architectural elements for preservation."
Trustee Chris Ficalora said the building inspector "has the legal jurisdiction to issue such a notice under the law when life-safety issues are present, without the approval of the Landmarks Preservation Commission."
The building inspector also sent a document with 16 specific requirements that the owner must adhere to before, during and after the demolition.
"The building inspector determined that the structure is unstable and has a high probability of collapsing," Ficalora said. "Both an independent structural engineer and an architect concurred with the Building Inspector's determination."
Last month, the Landmarks Preservation Commission said Wu had violated the village's landmark preservation law by letting the home fall into disrepair.
The commission passed a resolution authorizing the building inspector to issue violations under the historic preservation law to Wu.
A. Thomas Levin, Wu's attorney, said Wu is "pleased" with the village's decision. Her contractors will "continue to compile the extensive paperwork to meet the Village's exacting requirements," Levin said.
"There is no doubt that the continued existence of the fire-damaged structure is a hazard, and a blight on her [Wu's] property," Levin said in an email.