May 12, 2017
Land Use Law, Environmental Compliance & Government Regulations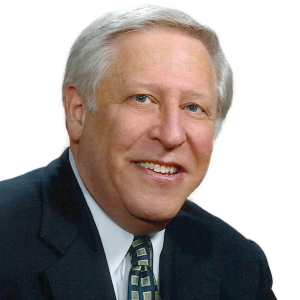 The Village of Baxter Estates building inspector issued a demolition order for the historic Baxter House on Thursday, the Village Clerk told Patch.
The historic property may finally be demolished despite a vast majority of Baxter Estates residents pushing to have the structure restored. The historic property was found to be a "total loss" after it was destroyed by a massive fire in February.
Baxter House owner Sabrina Wu has flip-flopped in her decisions but submitted a demolition application in April. The building inspector rejected Wu's demolition application.
In March, concerned community members were packed inside a room in the Port Washington Public Library to discuss the fate of the Baxter House and to rally for its preservation. Several residents at the meeting accused Wu of neglecting the outside of the home, causing it to look dilapidated.
A Village Landmarks Preservation Commission meeting on April 24 determined the owner's neglect caused the conditions which had a detrimental impact on the structure.
About one week after the February fire, Village Building Inspector Joseph Saladino and independent structural engineer Dean Koutsoubis evaluated the building from behind a 6-foot chain-link fence and determined the building should be demolished. On Feb. 22, the building was inspected by officials on the property, Wu's attorney Thomas Levin said, and also concluded the house was a "total loss."