May 18, 2003
Litigation & Dispute Resolution
Media Source: Business Long Island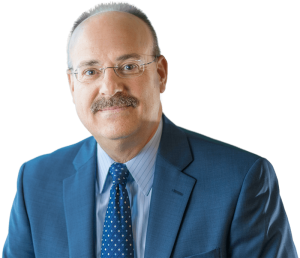 Kevin Schlosser, chair of Meyer Suozzi's Disability Insurance Claims, was recently promoted to co-chair of the litigation department at Meyer, Suozzi, English & Klein, P.C. 'Kevin's in-depth knowledge of all phases and types of litigation, as well as his superior strategic skills, make him ideally suited to fortify our firm's strong litigation practice. With the recent expansion of the firm's corporate practice, we look forward to capitalizing on Kevin's leadership in the years to come,' noted Lois Carter Schlissel, the firm's managing partner.
Schlosser has demonstrated record success over 18 years as a general civil litigator. He has been engaged by some of the largest public companies in the world, as well as local businesses and individuals.
Schlosser graduated from Hofstra Law School, where he served as editor of the Law Review. He serves on the faculty of the National Institute for Trial Advocacy, is director of Hofstra Law School's Association of Appellate Advocates, a member of the Board of Editors of the Nassau Lawyer, and a member of the Nassau County and New York State Bar Associations.