Dec 9, 2014
Corporate Law
Litigation & Dispute Resolution
Media Source: New York Commercial Litigation Insider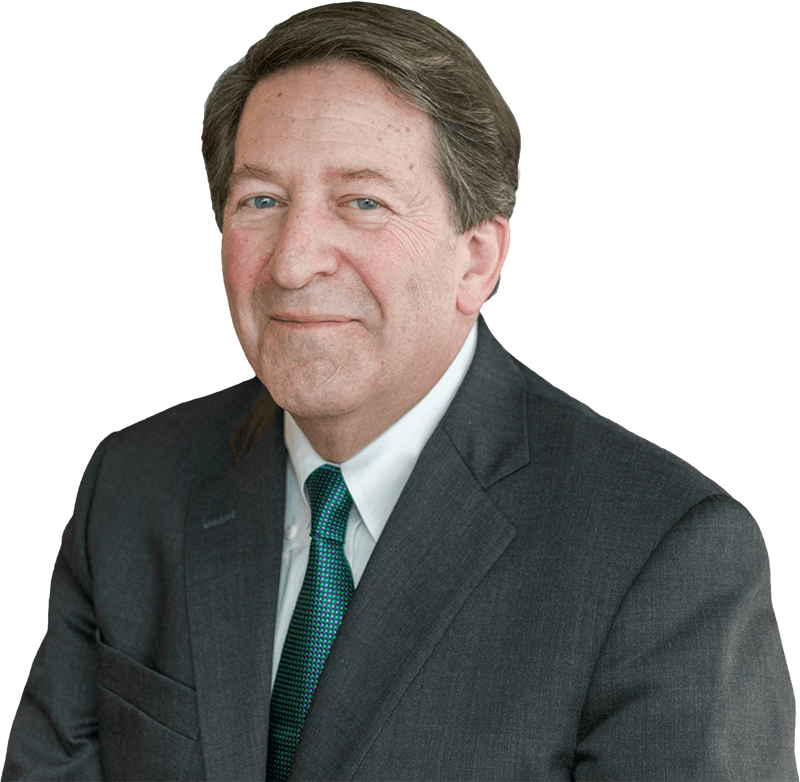 A Commercial Division justice in Suffolk County has ruled that an insurance software vendor that allegedly owes more than $465,000 to a subcontractor must be brought into a corporate veil piercing case in which the vendor's alter ego is allegedly an insurance company.
Subcontractor Intelligent Product Solutions (IPS) had sued insurance company Morstan General Agency for payment. Morstan said Intelligent Product Solutions failed to name Single Entry Systems (SES), the vendor that hired IPS to upgrade its SES' software applications, and sought to have the suit dismissed.
IPS alleges that Morstan is the alter ego of Single Entry Systems and that it can pierce the corporate veil of Morstan accordingly. According to the plaintiff, Morstan owns 80 percent of Single Entry Systems shares, has overlapping chief executive and financial officers with the vendor and has paid the subcontractor directly out of its own operating accounts.
Morstan argued that an action to pierce the corporate veil requires that the "purported dummy" corporation be named as a party and that Intelligent Product Solutions was trying to avoid an arbitration clause in the contracts between IPS and SES, which has provided software for insurance enrollment processes for more than a decade.
Justice Thomas F. Whelan noted that New York does not recognize a separate cause of action for piercing the corporate veil. Instead, according to the opinion, corporate veil piercing "is an equitable doctrine which allows a corporation's separate legal existence to be disregarded so as to attach liability to its operatives ordinarily insulated" because of their corporate form.
Whelan rejected dismissing Intelligent Product Solutions v. Morstan General Agency, No. 067995/2014, for the failure to join SES as a necessary party. The judge further found that SES is a necessary party because it is possibly Morstan's alter ego.
"The defendant established that Single Entry Systems, which is the allegedly dominated dummy corporation and the party in purported breach of its obligations under its contact with the plaintiff, is a necessary party under the theories advanced against its alter ago, defendant Morstan,"
Whelan opined. "Of course, the joinder of SES, if available, may result in its invocation of the arbitration clause in its contract with the plaintiff as a contingent defense."
One of Morstan's counsel, Benjamin S. Thompson, a partner with Thompson Bukher in New York, said the result in the case is effectively the same as if the complaint had been dismissed. "The judge has required that IPS bring in the contracting party and by doing so it will implicate the arbitration provision directly" and the case should be stayed in lieu of arbitration, Thompson said.
Richard Eisenberg, of counsel with Meyer, Suozzi, English & Klein in Garden City, said in court papers that Morstan could not compel Intelligent Product Solutions to arbitrate its claims for breach of contract and unjust enrichment because the insurer is not a party to the contract with the arbitration provision.
In an interview, Eisenberg said that whether the case will go into arbitration will depend upon what course Single Entry Systems decides to pursue.
The claim to pierce Morstan's corporate veil can go forward, but Whelan has not yet explicitly made findings about that theory, Eisenberg said.
"We allege in our complaint Morstan is the alter ego of SES and benefiting commercially from using a software product that was developed by our client in its engagement with SES," Eisenberg said.
The judge also denied as premature Morstan's motions to compel arbitration or to stay the case until arbitration is concluded.
In September 2014, SES said it had no money to pay for services already performed and was considering bankruptcy, according to the opinion. Tim Bukher, another partner at Thompson Bukher, and Thompson said SES has not yet filed bankruptcy.
Whelan also denied the defendant's motion for sanctions and an award of attorney fees and costs for allegedly frivolous conduct by the plaintiff.