Aug 30, 2012
Criminal Defense
Employment Law
Equine & Racing Law
Litigation & Dispute Resolution
Media Source: Harnesslink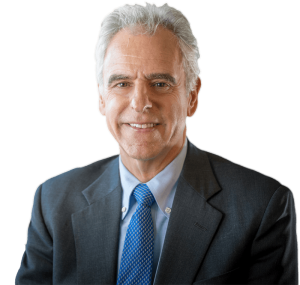 Day one of the long awaited three-day hearing between the New York State Racing & Wagering Board and Californian harness racing trainer Lou Pena began in New York yesterday (Wednesday August 29).
After what was termed a comprehensive and ground-breaking investigation (with assistance from racing officials from New Jersey), in May Pena was suspended immediately and indefinitely for illegally drugging horses in nearly 700 races in New York State and amassing more than 1,700 equine drug violations.
In addition to the immediate suspension, Pena faces a possible revocation of his license to participate in New York State and substantial fines of up to $25,000 per violation.
The Board's overall investigation into the matter has been ongoing and actions include the recovery of more than $2.5 million in purse monies won with horses that were 'illegally drugged'.
As a result possible rule changes regarding access and disclosure of veterinary records, are now on the cards.
Harnesslink was told that opening day of the hearing outlined Board's case. This would continue today and be followed by Pena's attorney presenting the horseman's case.
Joe Trapanese from New Jersey Racing Commission testified and the Director of Investigations at the NYSWRB, Joel Leveson, also began his testimony
The scientific experts are expected to testify for their respective sides as well today.
Pena is being represented by Long Island lawyer, Andrew Turro.