Oct 3, 2007
Employment Law
Litigation & Dispute Resolution
Media Source: Newsday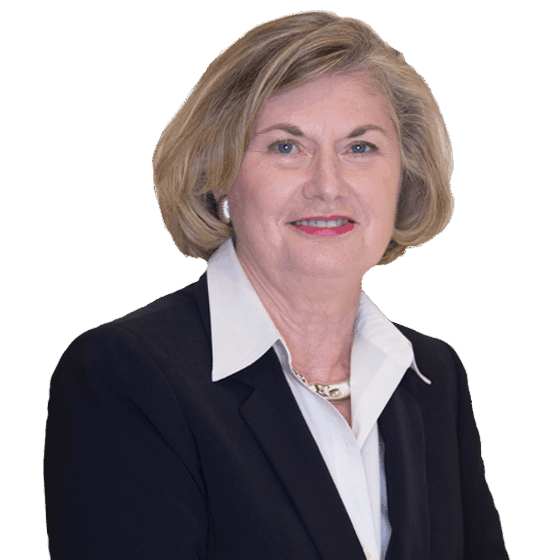 As the Isiah Thomas verdict crawled across televisions and flickered on computer screens yesterday, it was as if a wall went up between women and men across Long Island.
Of course, he's guilty of sexual harassment, many women said.
At the same time, quite a few men countered that the case against the Knicks coach was unclear. Maybe, they said, Thomas was just a former basketball star talking trash when he offended a Madison Square Garden executive.
'Women recognized the remarks as stereotyping, degrading and hostile,' said Lillian McCormack, executive director of Women on the Job, a nonprofit advocacy group in Port Washington. 'That's because in these cases women are the ones being sexually harassed, and the men are the pursuers.'
Even men who consider themselves adamant defenders of women's rights detected the divide.
As one of four partners in Suffolk County's largest law firm, Andrew Siben oversees more than 100 employees and talks to scores of other clients, clerks and others every week. In general, he said, women sided more with Anucha Browne Sanders, the marketing official who sued Thomas and Madison Square Garden. Siben said men tended to be more dismissive of the case.
At work, 'people have to be more guarded with what they say,' said Siben, whose firm, Siben and Siben, has represented victims in sexual harassment suits. 'There are many cases in which even a compliment has been misinterpreted.'
While traveling across the country researching workplace issues, Ellen Galinsky has noticed that managers and employees alike are afraid to express their opinions because they might be seen as harassing others.
'Workers are saying it's hard to know what the new rules are here,' said Galinsky, president of the Families and Work Institute in Manhattan.
She adds that those in the majority in an office - whether they are men or women, white, African-American, Latino or Asian - simply need to understand what it feels like to be the minority.
'Women have been accused of being too sensitive to pinups and to jokes, but perceptions are very important in the workplace,' said Janice Grackin, a psychology professor at Stony Brook University who studies gender equity.
Experts agreed that the Thomas case, like the Anita Hill-Clarence Thomas controversy in 1991, will cause small and large companies to make sure their sexual harassment policies are clear.
'These periodic high-profile cases are always a wake-up call for employers,' said Lois Carter Schlissel, a Garden City attorney who is an expert on harassment cases. 'Attorneys get more calls.'