Aug 31, 2007
Employment Law
Litigation & Dispute Resolution
Media Source: Long Island Business News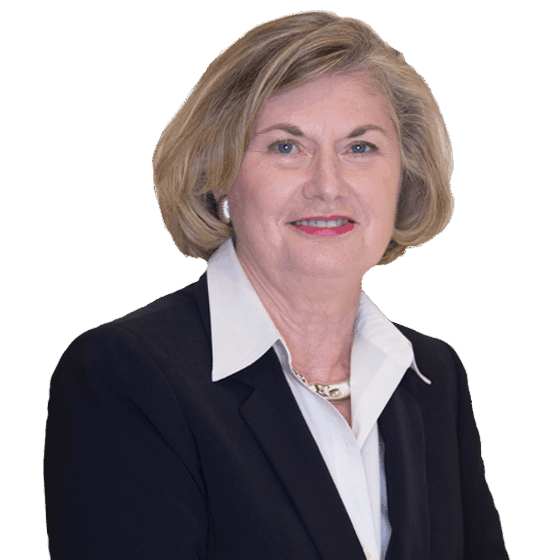 Lois Carter Schlissel is a managing attorney at Meyer, Suozzi, English & Klein PC in Garden City. Schlissel is also chair of the firm's employment law group and is an active member of its litigation department.
Schlissel joined the firm in 1981. She has developed an employment practice with a special focus on sexual harassment in the workplace.
Her practice also includes wrongful discharge, retaliation and claims under Title VII, the Age Discrimination in Employment Act, the Americans With Disabilities Act and the Family Medical Leave Act.
The continuing growth of law firms is a natural product of a strong professional environment on Long Island, Schlissel said.
"The media frequently focuses on the growth of Long Island law firms including the occasional merger, the more frequent acquisition of practice groups and the increasing number of firms from other areas opening offices on Long Island," Schlissel said. "The legal profession here, and in our region generally, enjoys an intersection of benefits not available in all communities. We have a strong judiciary. Our bar association is among the most respected and active in the state. Law schools on Long Island and in the metropolitan area are well respected and offer innovative programs of study."
Perhaps most importantly, the Long Island community presents a diverse inventory of legal matters, ranging from highly complex commercial transactions to the most intricate and sensitive individual and family issues, Schlissel noted. "Good, talented attorneys can flourish in this environment," she said. "The requirements for success include superior skills and ethics. But also, importantly, a healthy appreciation of our community's changing needs and great facility with the significant resources available to us. The firm that is sufficiently dynamic and flexible to employ those resources to meet its clients' evolving needs will succeed."
Schlissel is rated AV by Martindale-Hubbell, the highest level of professional excellence and ethics. In 2007, she was recognized as one of the "Best Attorneys on Long Island" by the Long Island Press. Schlissel earned a bachelor's degree, magna cum laude, from SUNY Oswego; and a juris doctorate from the University of Buffalo.
Schlissel has written and lectured extensively before bar associations, employment groups and labor unions.
Since 1999, Schlissel has been a member of US Sen. Charles Schumer's Judicial Screening Panel, advising in the selection of candidates for the federal bench. In 2005, she was elected as a Fellow of the NY Bar Foundation. She is also a member of the board of directors and executive committee of the Long Island Fund for Women & Girls; a member of the board of governors of Touro Law Center; a master and president of the Theodore Roosevelt American Inn of Court; and a member of the Nassau County Bar Association.
Meyer, Suozzi, English & Klein is a nationally-known law firm headquartered in Garden City with offices in NYC, Melville, Washington, DC and Albany. Its 12 practice groups manage, negotiate or litigate just about any legal issue, transaction or dispute throughout the US.
Its practice areas include bankruptcy & business reorganization; corporate law; criminal defense; disability insurance claims; educational law; employment law; environmental law; ERISA/employee benefits law; government relations; labor law; litigation & dispute resolu-tion; municipal law, land use & environmental compliance; personal injury law; professional representation; real estate law; tax certiorari & condemnation law; and trusts & estates law.