Apr 1, 2015
Employment Law
Litigation & Dispute Resolution
Wills, Trusts & Estates Law
Media Source: New York Law Journal,CityBizList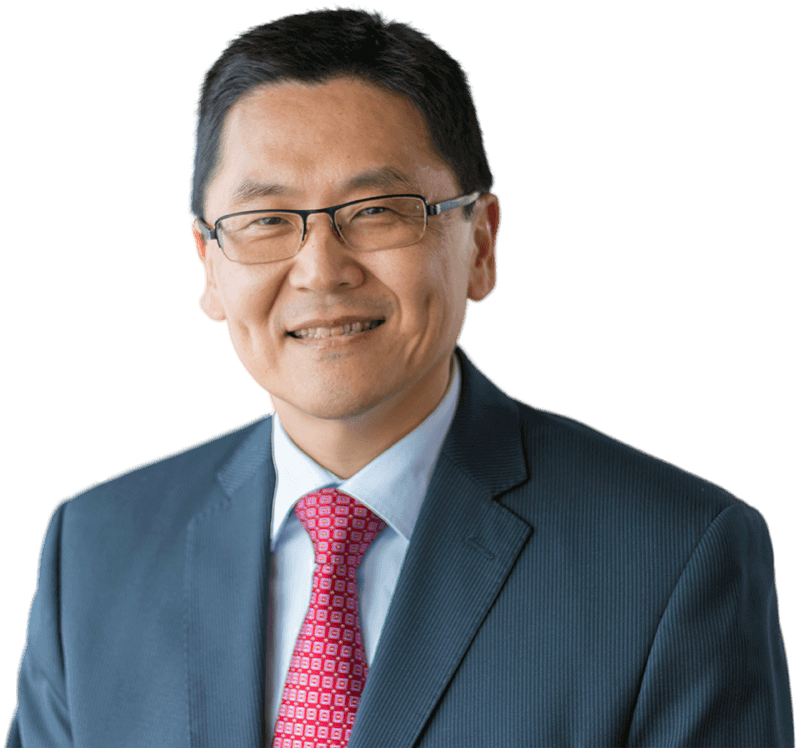 Meyer, Suozzi, English & Klein, P.C. is pleased to announce the promotion of two of its Garden City-based attorneys, effective April 1, 2015.
Paul F. Millus, previously Of Counsel with the firm's Litigation & Dispute Resolution and Employment Law Departments, has been named Shareholder. Jayson Choi, an Associate with the Wills, Trusts & Estates Department, has been elevated to Of Counsel.
"These promotions are well deserved." said Lois Carter Schlissel, Meyer Suozzi's Managing Attorney. "Paul and Jayson are talented attorneys. They have advanced the interests of our clients in their respective practice areas, and they are valuable resources to their colleagues."
A highly respected litigator in the federal and state court systems, Paul F. Millus has tried both jury and non-jury cases in a wide range of legal areas including civil rights, commercial disputes, real estate, employment, tort, Constitutional law and Surrogate's Court matters. Millus began his litigation career as a former Special Assistant United States Attorney for the Eastern District of New York from 1987 through 1989, where he represented the government in commercial matters, False Claims Act cases and civil forfeiture. Millus is an executive board member and current president of The Theodore Roosevelt American Inn of Court. Millus is also a frequently quoted source in the media on civil rights and employment matters and a regular guest on Fox News. He earned both his J.D. and B.A from Creighton University.
Jayson Choi represents clients in estate planning matters, federal and state gift and estate tax audits, and Surrogate's Court proceedings involving probate, administration, accounting and guardianships matters. Choi began his legal career in the Smithtown Town Attorney's Office, where he served as Assistant Town Attorney from 1993 to 2000. Choi is a member of the New York State Bar Association and Nassau County Bar Association Trusts and Estates committees and serves on Meyer Suozzi's Diversity and Inclusion Committee. Previous roles include serving as a Commissioner of the Suffolk County Human Rights Commission and member of the Suffolk County Police Commissioner's Advisory Board and Town of Smithtown Anti-Bias Task Force. He earned his J.D. from American University and his A.B. from Duke University.