Mar 31, 2015
Litigation & Dispute Resolution
Media Source: Citybizlist, Newsday, SUNY Buffalo Law School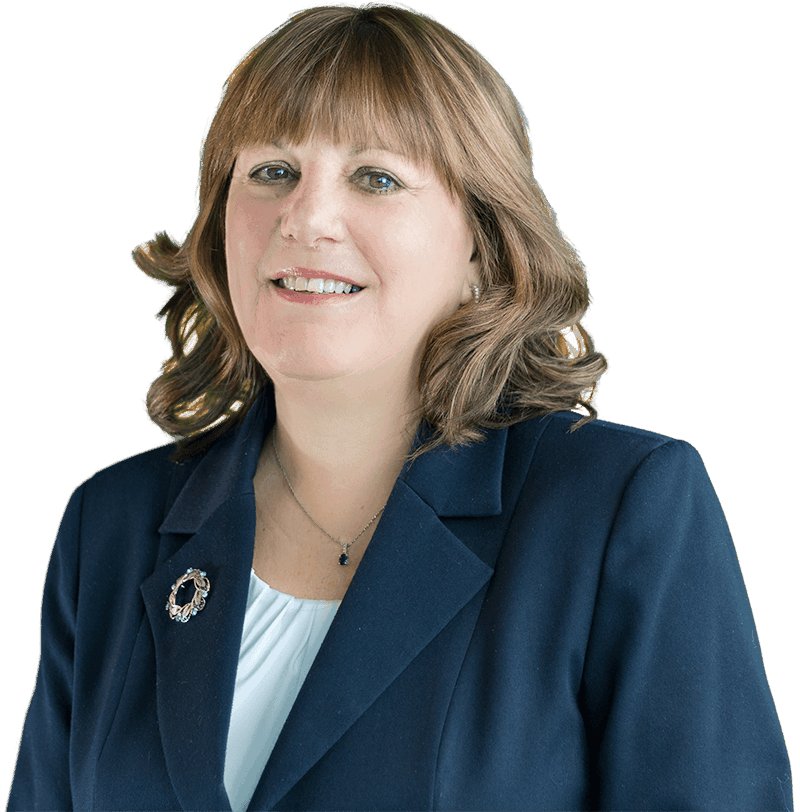 Donnalynn Darling, Chair of the Personal Injury and Education Law practices at Meyer, Suozzi, English & Klein, P.C., has been elected to Syosset-based Variety Child Learning Center's Executive Committee.
As the parent of a child with special needs, Darling became involved at Variety when her son enrolled as a preschooler at the center. She has served on the Board of Trustees since 2004 and as a member of Variety's legislative committee, which informs the community of the need for policies and services to promote the development of young children, especially those at risk of later learning problems.
Darling is rated 'AV Preeminent' by Martindale-Hubbell, the highest level in professional excellence, and has been honored for outstanding service and dedication in providing legal representation as well as legal services on a pro bono basis. She was recently named an Access to Justice Champion by the Nassau County Bar Association and a 2013 Woman of Distinction by New York State Assemblyman Edward P. Ra.