Apr 1, 2016
Wills, Trusts & Estates Law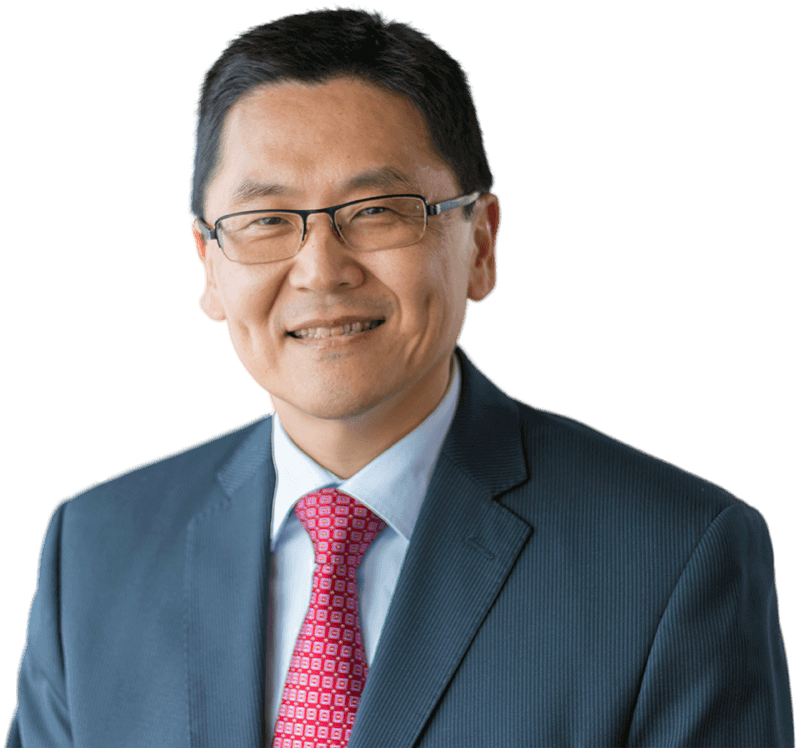 Meyer, Suozzi, English & Klein, P.C. is pleased to announce the promotion of Jayson Choi, previously Of Counsel in the firm's Wills, Trusts & Estates Department, to Shareholder, effective April 1, 2016.
"This promotion is well deserved" said Lois Carter Schlissel, Meyer Suozzi's Managing Attorney. "Jayson is a talented attorney, dedicated to achieving our clients' goals through superior legal service. We look forward to his continued success here at Meyer Suozzi."
Mr. Choi represents clients in estate planning matters, federal and state gift and estate tax audits, and probate, administration, accounting and guardianship proceedings in the Surrogate's Court.
Mr. Choi is a member of the New York State Bar Association and Nassau County Bar Association Trusts and Estates committees and serves on Meyer Suozzi's Diversity and Inclusion Committee. In 2011, he was appointed by the President of the Republic of Korea to serve on the National Unification Advisory Council. Other previous roles include service as a Commissioner of the Suffolk County Human Rights Commission and member of the Suffolk County Police Commissioner's Advisory Board and Town of Smithtown Anti-Bias Task Force.
He earned his J.D. from American University in 1991 and his A.B. from Duke University in 1987.