Mar 19, 2014
Employment Law
Litigation & Dispute Resolution
Media Source: LIBN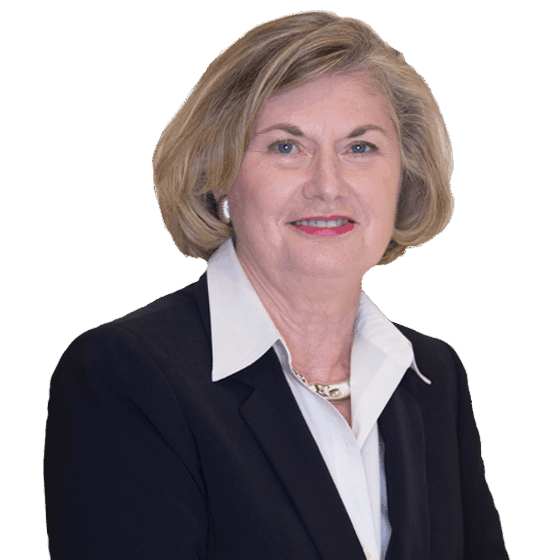 Long Island Business News featured Lois Carter Schlisselin an article titled "First Ladies of the Law." The article, published in the March 14-20th issue of LIBN discusses female managing partners at Long Island law firms. In 2001, Mrs. Schlissel was widely credited with being the first women to hold the top management role at one of Long Island's major law firms.
Mrs. Schlissel stated: "Our firm broke the glass ceiling, I was happy to be a part of that"
The full article can be read by clicking the Download PDF button or at Long Island Business News (subscription required).