By David Brand
The state commission tasked with considering salaries and pay raises for state Supreme Court justices is understaffed and so far unable to fulfill its duty to evaluate judicial compensation.
Gov. Andrew Cuomo, State Senate President Andrea Stewart-Cousins, Assembly Speaker Carl Heastie and Chief Judge Janet DiFiore are each responsible for appointing members to the commission, known as New York State Commission on Legislative, Judicial and Executive Compensation. So far, only DiFiore has appointed commissioners. The Daily News first reported on the delay in filling positions on the commission Tuesday.
"The Chief Judge has appointed her two members to this year's commission, both of whom have extensive knowledge and experience in the judiciary and the public sector," a spokesperson for the Office of Court Administration told the Eagle.
The commission includes seven total members — three designated by Cuomo and two by DiFiore, as well as one each by Stewart-Cousins and Heastie.
DiFiore appointed former New York City Corporation Counsel Michael A. Cardozo, a partner in the firm Proskauer Rose LLP; and Retired Justice Randall Eng to the commission in August. Cardozo will serve as commission chair.
"We are most fortunate to have two such highly esteemed, accomplished individuals to assume these important posts," DiFiore said in a statement in August. "Each brings tremendous expertise, wisdom and integrity to the critical work of the Commission."
The seven-member commission meets every four years and considers salary increases for State Supreme Court justices and New York City Housing Court judges. The commission is required to submit their recommendations for judicial pay to the governor, legislature and chief judge by Dec. 31, 2019.
Judicial salaries depend on the type of judge, and can vary from $240,000 for the Chief Judge of the Court of Appeals to $189,000 for City Court Judges outside of New York City, according to OCA.
An elected State Supreme Court justice receives an annual salary of $210,900. Administrative Judges receive $218,500 per year.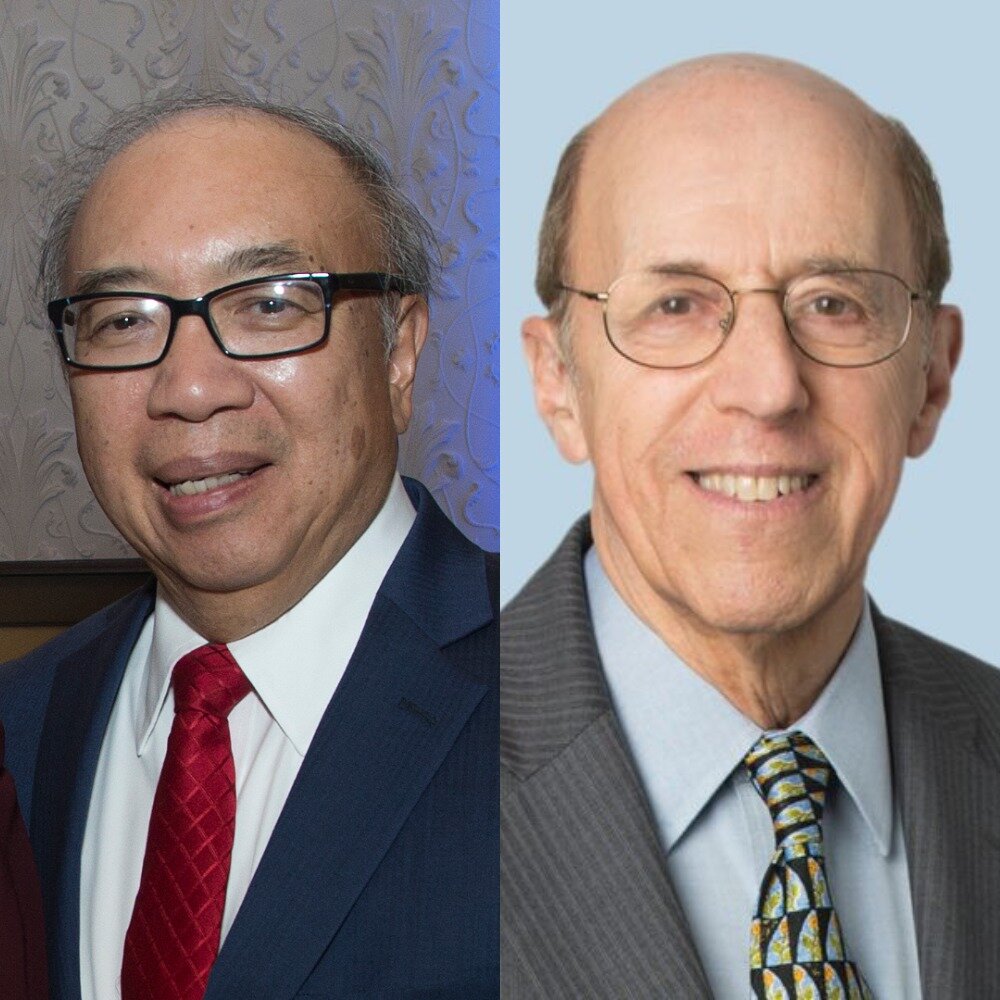 PHOTO VIA PROSKAUER ROSE;
EAGLE
FILE PHOTO BY ANDY KATZ
Click here
for the original article on Queen Daily Eagle.