Sep 18, 2019
Real Estate Law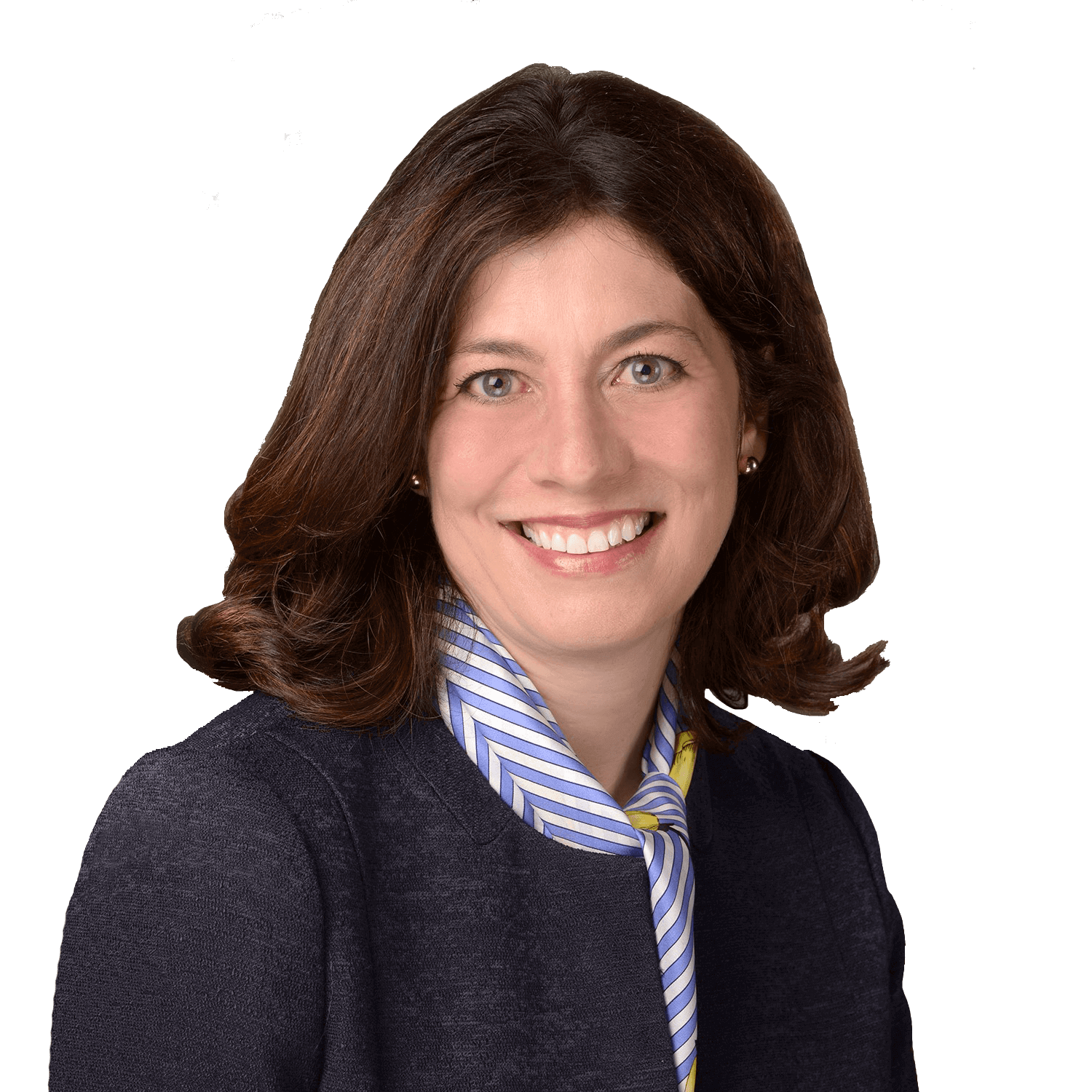 September 16, 2019 (Garden City, N.Y.) - Meyer, Suozzi, English & Klein, P.C. is pleased to announce that Catherine Z. O'Brien has joined the firm as Of Counsel in the Real Estate Department in the firm's Garden City office.
Ms. O'Brien's practice focuses on commercial real estate matters, including representation of landlords and tenants in a variety of lease transaction, real estate acquisitions and construction loans. In addition, she has represented national wireless communications carriers in connection with lease and licensing transactions in New York City and surrounding areas.
"Catherine will be a valuable addition to our team," said Alexander Berger, Chair of the Real Estate Law practice at Meyer Suozzi."Her arrival reflects the firm's continuing commitment to providing top quality services to its clients, and we look forward to her contributions."
Before joining Meyer Suozzi, Ms. O'Brien was associated with two Long Island-based law firms in an Of Counsel capacity, where she advised clients in commercial leasing, real estate acquisitions, construction loans and general corporate representation.
Ms. O'Brien received her J.D., with honors from St. John's University School of Law in 1992. She was also on the Editorial Staff, St. John's Law Review. She received her B.A., from the University of Virginia in 1987.
Ms. O'Brien is a resident of Glen Head, New York.