Media Source: Advisor One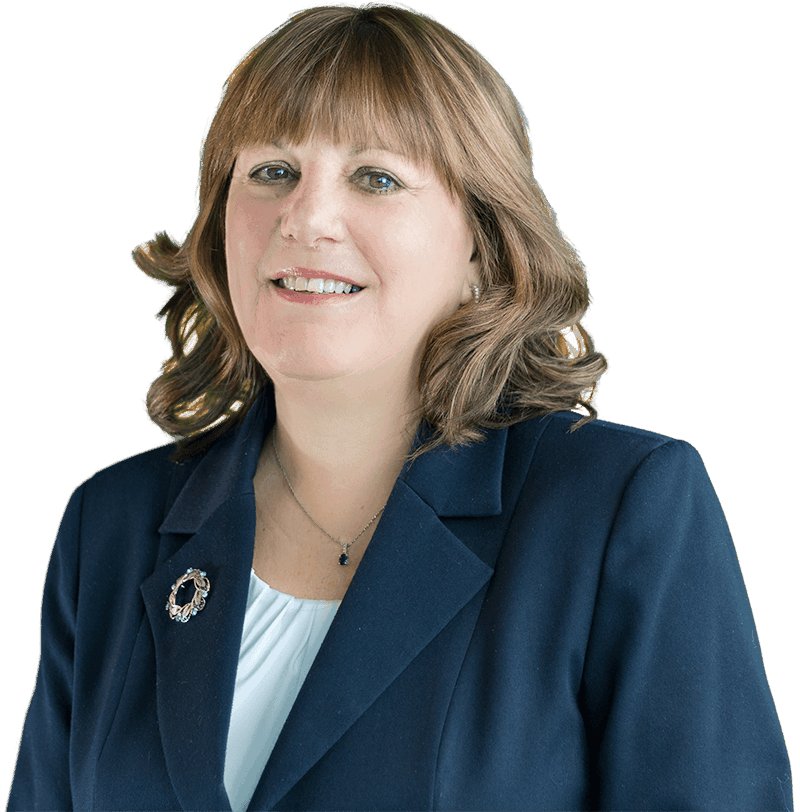 Given that many Sandy-stricken areas are still without power, how can property owners—whether business or homeowners—protect themselves against crime?
It didn't take long: Just hours after Superstorm Sandy hit the East Coast, reports of looting and thievery began making the rounds.
The activity was especially bad in the evacuated areas of the Rockaways and Coney Island, where the New York Post reported police arrested more than a dozen looters.
And in New Jersey, more than two dozen homeowners in hard-hit Pleasantville have reported attempted lootings of what's left of their homes, according to NBC10 TV in Philadelphia.
Looters are using technology and cunning to do the job. According to some reports, looters coordinated their plans via Twitter even before the storm struck and bragged via the platform after landing loot. Others posed as utility workers to gain entry into victims' homes.
Because President Barack Obama declared the stricken region a federal disaster area, curfews are in effect in many areas, and National Guard troops have been deployed to patrol. This helped clamp down on incidents of looting since midweek.
Given that many Sandy-stricken areas are still without power, how can property owners—whether business or homeowners—protect themselves against crime?
Read on to learn four ways owners can protect their properties before and after a disaster.
Before the Disaster
The best cure is the proverbial ounce of prevention. Because residents had warning that Sandy was on the way, property owners had ample opportunity to board up before the storm struck. "A thief will go through access that's easier," said Donnalynn Darling, partner with Meyer, Suozzi, English & Klein, a law firm in Garden City, Long Island. "A thief won't take a screw gun and unscrew plywood. If you prepared ahead of time, it's probably secure."
Whether you're a business or a homeowner, the most critical element is the ability to document a loss, whether it's from damage or theft, said Bill Stickler, director, SOS Contents, a division of Enservio.
After receiving word of a looming disaster, gather proofs of purchase and receipts to help the adjuster confirm the accuracy of the quantity and value of what's in the business or home.
"For a commercial loss, the insurance coverage provided will pay for the cost of the merchandise rather than the retail cost, so obtaining accurate records of what they owner purchased will go a long way in validating the cost," Stickler said. Digitally photograph and record items in the store as an overview of what's there to support an insurance claim.
Even if there is no insurance coverage for some exposures, you'll still need documentation to support a casualty loss from a tax perspective, Stickler said. Often the insurance industry uses forensic accountants to conduct an analysis of inventory and its cost at the time of loss. "If that's not up to date, they might not be able to estimate it at all," he said.
Police in New York, even in evacuated areas, are allowing business owners with identification to check their properties or hire security guards to do so, Darling said.
For businesses or homeowners who didn't secure their property before Sandy struck, Robert Trombley, property claims supervisor for Minuteman Adjusters Inc. advised:
Make temporary repairs to protect the property from further damage, such as putting tarp on the roof to prevent rain from entering the home; or board up any openings to prevent looting or theft. If a tree fell on the property, have it removed. If flooding has occurred, try to remove the water from the home, hiring a restoration company or renting a pump.

Maintain all invoices and/or receipts for any temp repairs completed.

Take lots of photos to document the damages.

Report the claim to your agent as soon as possible so an adjuster can be assigned to start the investigation.

Ensure your repair technicians are licensed contractors. Disasters bring out scam artists who seek pre-payment for repairs with no intention to complete the work.
Document Losses
Once a property is looted, a business's vandalism insurance kicks in. Limits for both vandalism and other losses—such as restaurant spoilage of perishables—are based on a business's revenues.
When merchandise is lost in a looting incident, most insurance policies would cover larceny as theft, said Roxanne Logan, P&C underwriting manager, special risk division-international for Burns & Wilcox. Some important questions:
Does the insured have contents or business personal property coverage?

Is there a theft limit or theft exclusion?

Is the property stolen the insured's property or property of others?
Power Problems
Disaster-stricken areas without power present a far different problem than what we think of as securing vacant property, Logan said. Widespread loss of power could cripple a building's sump pump, central station burglary or fire alarm or building heating unit—devices that ordinarily mitigate loss and deter looting and theft.
Worse, "if temperatures drop below freezing (Sandy produced snow in some areas) and heat is not maintained in the building due to power failure, bursting of pipes/water damage could cause possible water damage," she said.
And while many in stricken areas are relying on space heaters and gas-powered generators for heat and other essentials, the Centers for Disease Control warns that alternative power sources could pose major health risks such as carbon monoxide poisoning.
Key safety tips include never using a gas range or oven to heat a home following a power outage and never running a generator in an enclosed space like a basement or garage -- even if the doors or windows are open -- unless a professional installed and vented it.