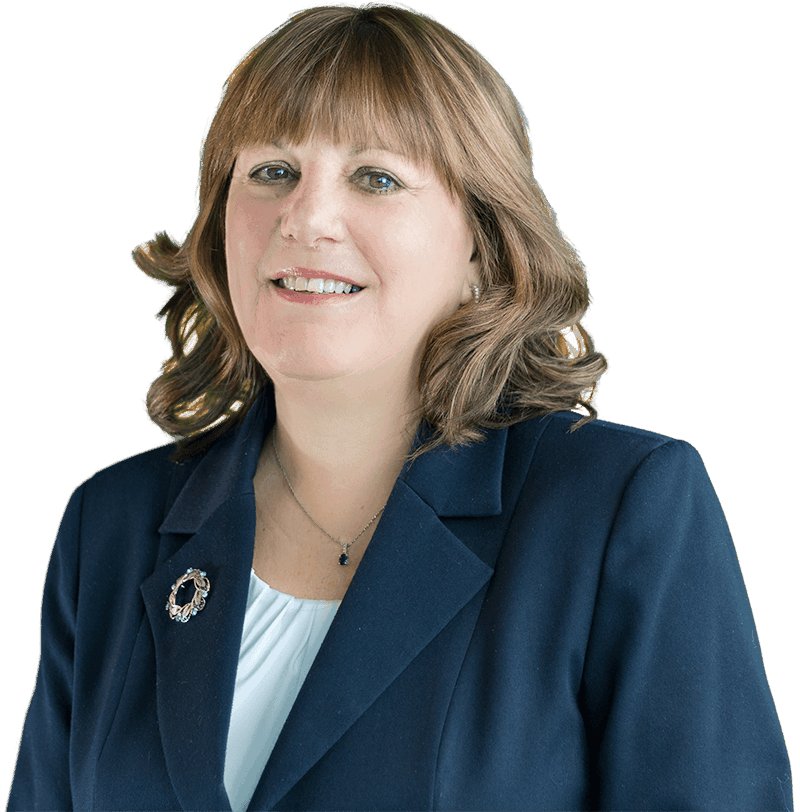 Donnalynn Darling, a partner at Meyer, Suozzi, English & Klein, P.C., has been elected to Variety Child Learning Center's Board of Trustees.
As the parent of a child with special needs, Ms. Darling became involved at Variety when her son enrolled at the center. She has served as a member of Variety's legislative committee, which informs the community of the need for policies and services to promote the development of young children, especially those at risk of later learning problems.
Ms. Darling also serves as legal council to Long Island Twice Exceptional Child Advocacy. She is a member of the Education Law Committee of the Nassau County Bar Association and the Nassau County Local Early Intervention Council.