Media Source: Glen Cove Record Pilot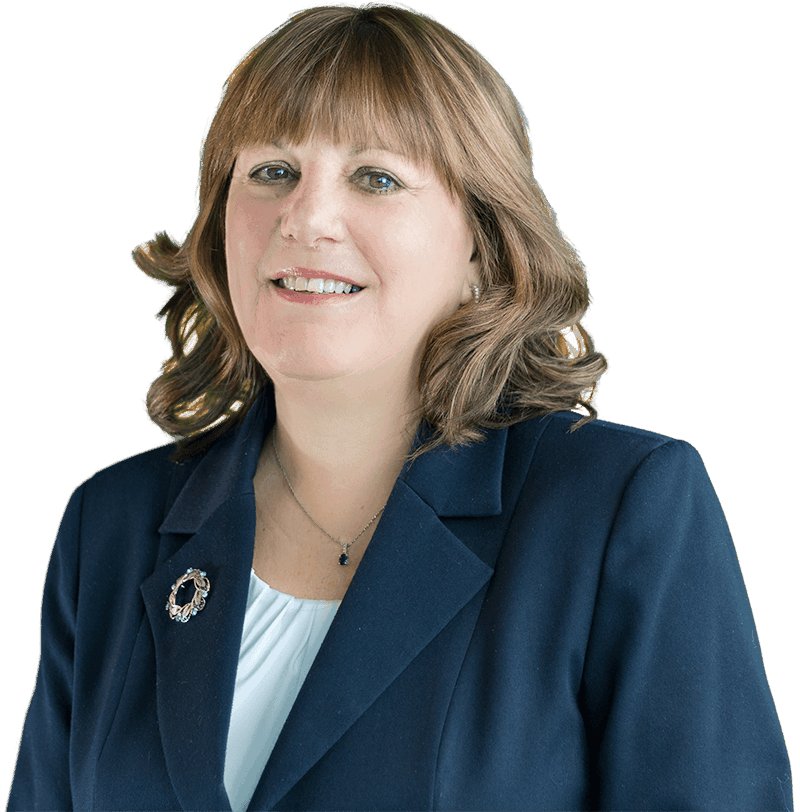 Glen Head resident Donnalynn Darling, the chair of Meyer, Suozzi, English & Klein, P.C.'s Education Law and Personal Injury Practice Groups is being honored as one of Long Island's Top 50 Professional Women by Long Island Business News on May 24 at an awards gala at the Crest Hollow Country Club.
In creating the firm's education law practice, Ms. Darling responded to increasing requests by parents of learning disabled children for assistance in securing timely educational evaluations, services and accommodations for their children in public and private school settings under federal and state regulations.
Ms. Darling serves as counsel and is a board member of TECA, Long Island's Twice Exceptional Children's Advocacy group. She has been appointed by the Nassau County Department of Health as a member of the county's Local Early Intervention Coordinating Council whose purpose it is to advise the county regarding the planning, delivery and evolution of services to special needs children from birth to age 3./