Nov 7, 2016
Equine & Racing Law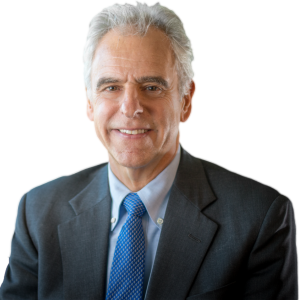 The revocation of a harness trainer's license for improperly medicating his horses has been overturned by a state appeals court in Albany, which ruled that the sanction was based on insufficient evidence.
The 4-1 ruling by a panel of the Appellate Division, Third Department, vindicated trainer Luis Pena, who in 2012 was accused by the state Racing and Wagering Board of committing more than 1,700 different equine drug violations involving more than 700 horses. He was suspended three years and fined $343,000 in 2015.
The sanctions were stayed while he appealed. In the interim, the Racing and Wagering Board was replaced by the state Gaming Commission, which was the defendant in the action, Matter of Pena v. New York State Gaming Commission, 522395.
Pena was accused of giving animals substances inside the 96-hour period leading up to races in which the drugs are not to be administered to the standardbred horses.
Justice Eugene Devine, writing for the majority, said Thursday the court agreed with Pena that the charges against him in the years from 2010-12 were based almost exclusively on veterinary records, which Devine said do not have the "substantive probative evidentiary value" to sustain the state's allegation that Pena's horses were given substances within proscribed periods.
The records "do not constitute substantial evidence for the administered substances within the prohibited time frames," Devine wrote in a ruling joined by Justices Robert Rose, Michael Lynch and Robert Mulvey.
The dissenting justice, William McCarthy, said the veterinary records relied on by state investigators were reliable.
Andrew Turro, a member at Meyer, Suozzi, English & Klein, represented Pena. Assistant state Attorney General Kathleen Arnold argued for the gaming commission.
The Gaming Commission said it was reviewing the ruling.