Nov 9, 2016
Equine & Racing Law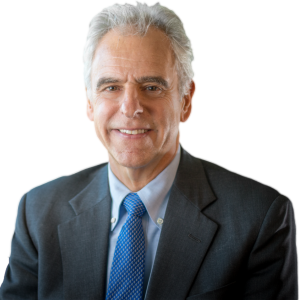 Rockville Centre resident Andrew J. Turro, a member of Meyer, Suozzi, English & Klein, P.C.'s litigation and dispute department and head of the firm's equine and racing law practice, helped clear a trainer of hundreds of horse doping violations on Nov. 3.
Standardbred race horse trainer Lou Pena had been charged with more than 1,700 medical violations by the New York Gaming Commission for allegedly racing illegally drugged harness horses between January 2010 and April 2012.
"I am very gratified the court recognized the clear shortcomings in the commission's case," Turro said. "This is one of the most satisfying cases I have ever worked on, and I am pleased that the court ruled in Lou's favor. He can finally get back to doing what he loves and earning a living as one of the premier Standardbred trainers in the business."
In May 2012, the commission took action against Pena after officials conducted an investigation of veterinary records and alleged that he was responsible for the drugged horses. Pena was charged with the medical violations, even though none of the commission's tests produced a positive result.
Almost three years later, the commission fined Pena $343,400 and banned him from participating in pari-mutuel harness racing for three years.
The New York Supreme Court had initially dismissed all charges against Pena in October 2013 on constitutional due process grounds. The commission appealed the ruling to the Third Department, which reversed and reinstated the charges in February 2015.
In January, Turro challenged the commission's ruling. Ten months later, the Third Department, in a 4 to 1 vote, annulled in its entirety the commission's determination and again dismissed all 1,717 charges against Pena. Writing for the majority, Justice Eugene P. Devine found that the veterinary records relied upon by the commission lacked "substantial probative evidentiary value." The court further concluded that these records failed to indicate when drugs were dispensed and whether they were administered within prohibited time frames. Moreover, the veterinarian who produced the records refused to certify that they were accurate or reliable.