Feb 22, 2016
Litigation & Dispute Resolution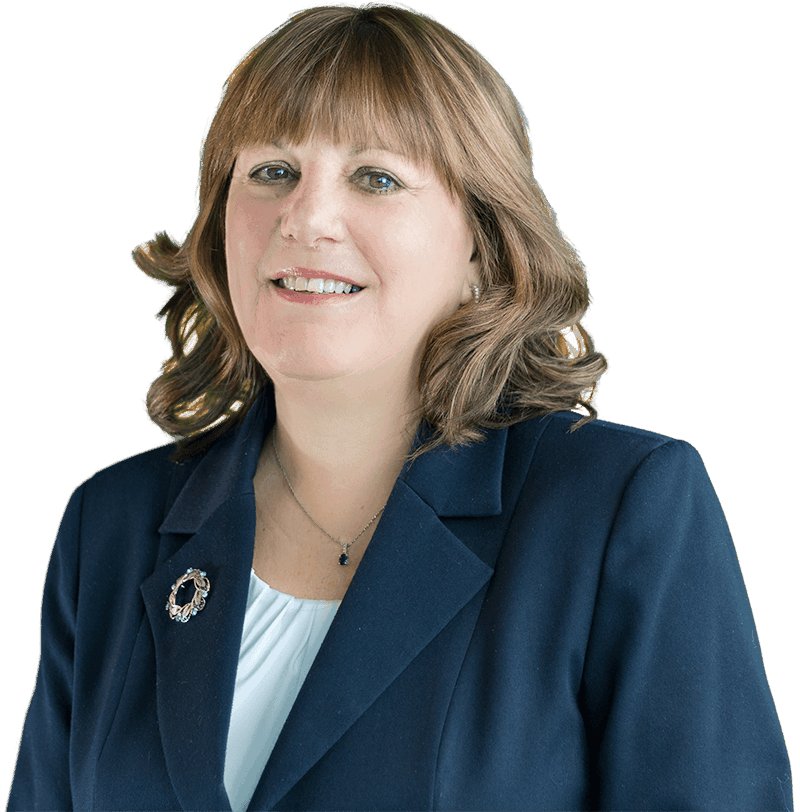 In January 2005, FDNY Lt. Curtis Meyran, 46, died tragically alongside fellow firefighter John Bellew, 37, after they and four other firefighters jumped out a window trying to escape a burning building at 236 East 178th Street in the Bronx. Nine months later, Jeanette Meyran, the widow of Lt. Curtis Meyran and a mother of three, filed suit against the city, the Fire Department for not providing safety ropes to its firefighters, which had been mandatory prior to 2000, and the owner of the building who had allowed the illegal subdivision into single room occupancies, thus creating a labyrinth for the firefighters to navigate.
11 years later and after a three and half month trial, Jeanette Meyran settled her claims against the building owner for $7 million and her claims against the city for $1.4 million, eliminating the threat of a successful appeal by the city.
Donnalynn Darling, Chair of Meyer Suozzi's Personal Injury Practice and the attorney representing Lt. Curtis Meyran's widow said, "After an incredibly emotional and lengthy trial, I am pleased with the outcome." She continued, "While Ms. Meyran and her children will never be whole again after enduring such a shocking loss, we hope that they find peace in knowing that this court battle may save the lives of other firefighters now that responsibility has been assessed and now that the fire department has reinstated the ropes to its firefighters."