Feb 26, 2016
Employment Law
Equine & Racing Law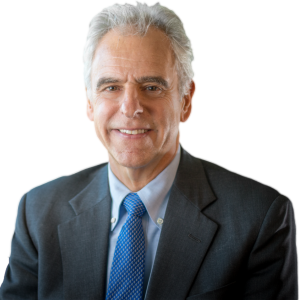 Meyer, Suozzi, English & Klein P.C. is pleased to announce that Andrew J. Turro, Chair of the firm's Equine & Racing Law practice and a member of the Employment and Litigation practices, has been named the 2016 Top Legal Eagle for Labor & Employment in the March 2016 issue of Long Island Pulse Magazine.
For nine years, Long Island Pulse has been featuring the region's top attorneys as a reference to easily find the right counsel. Those chosen for this honor are seasoned professionals who have set the standards for their fields and in particular, their areas of practice. They strive for excellence in all their endeavors, give back to their communities and remain active in the development of the law outside the courtroom by participating in, and in some cases leading, organizations that uphold the strictest ethics and legal principles.
As taken from the feature, Turro gained statewide notoriety after a successful constitutional challenge to the New York State Racing and Wagering Board's out-of-competition drug testing regulations. He argued before the New York Supreme Court that the state agency had exceeded its jurisdiction in promulgating the rules and had failed to adequately identify other particular substances banned and he prevailed. But, as one of the leading employment attorneys in the area, Turro works for clients in all areas of employment. He prevailed in a long-fought case against the Town of Huntington and several other NYS towns and cities that changed the manner in which a municipality conducts real estate tax valuation of contaminated properties. Additionally, he not only successfully defended employers in discrimination and wage claims in the federal courts, but also obtained a favorable resolution on behalf of New York City fire, sanitation and police in the prosecution of a racial and ethnic discrimination action against The City.
Turro, a Rockville Centre resident, received his J.D. from Union University, Albany Law School, his M.A. from the University of Chicago and his B.A., magna cum laude, from the State University of New York at Buffalo.