Jun 10, 2014
Land Use Law, Environmental Compliance & Government Regulations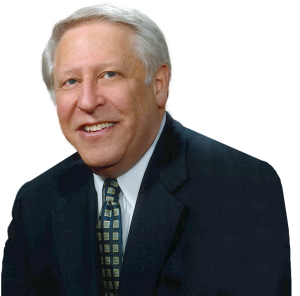 On June 10, 2014, Nassau Suffolk Law Services welcomed new supporters to the ranks of its Advisory Council membership: Regina Brandow, Esq. (Stony Brook, N.Y.), John Dalli, Esq.(Mineola, N.Y.) Raymond P. Donnelly, CSA (Garden City, N.Y.) Cory Morris, Esq. (Hauppauge, N.Y.) Erin A. Sidaras, Esq. (Hauppauge, N.Y.), and Leslie H. Tayne, Esq (Melville, N.Y.).
Nassau Suffolk Law Services is one of the leading providers of free civil legal services on Long Island, serving the community's low income and disabled population in a variety of critical legal areas including access to health care, the preservation of housing, maintenance of income and benefits, and advocacy in domestic violence situations.
At the Advisory Council's Annual Luncheon held at the Nassau County Bar Association (Mineola, N.Y.) the Council, under the leadership of Council Chair, A. Thomas Levin (Garden City, N.Y.) and Law Services' Executive Director, Jeffrey A. Seigel, (Hempstead, N.Y.) welcomed the new members and reviewed the Council's upcoming plans for future fundraising projects. These efforts include Law Services' Annual Wine Tasting event to take place at The Carleton, East Meadow on October 23, 2014. Dan Okrent, Attorney in Law Services' Senior Citizen Project based in Hempstead, also gave an informative overview of the services provided in his Unit.
Without an absolute right to free representation in civil matters, Law Services relies on various state, federal and private funding in order to protect the rights of our neighbors in need. The Advisory Council is comprised of a generous group of supporters and volunteers who play a critical role in developing community awareness of and support for the vital nonprofit programs offered by Nassau Suffolk Law Services.