Jul 8, 2014
Equine & Racing Law
Media Source: Long Island Herald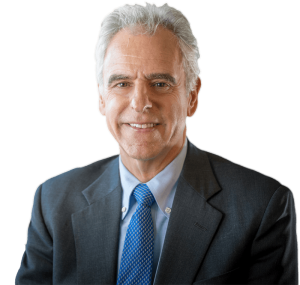 Meyer, Suozzi, English & Klein P.C is pleased to announce that Andrew J. Turro, Chair of the Equine & Racing Law practice and Member of the firm's Employment and Litigation practices, was an Industry Practice finalist at SmartCEO's 2014 CPA & ESQ awards, for the newly launched Equine group. The awards honored 50 of the best accountants and attorneys in New York, with a ceremony on June 23 at the Broad Street Ballroom in New York City. Finalists will also be featured in the July/August issue of SmartCEO magazine.
In addition to Andrew's employment and litigation practice, his equine and racing law practice represents individuals, including owners, jockeys, trainers, drivers, and breeders, as well as professional groups, such as the Standardbred Owners Association of New York, before the New York State Racing and Wagering Board, the New York State Gaming Commission, and federal and state courts. His practice also extends to representing members of the New York Thoroughbred Horseman's Association in connection with federal and state labor law related cases as well as other legal matters.
About SmartCEO's New York CPA & ESQ awards: The New York CPA & ESQ awards, presented by Citibank, recognize and honor accountants and attorneys that have made an outstanding impact on their clients' and their fields. SmartCEO's award programs and events are held in New York, Baltimore, Philadelphia, and Washington.