Apr 29, 2014
Local Government and Land Use
Media Source: Garden City LIfe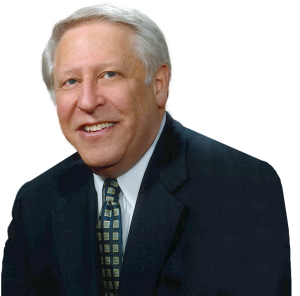 On April 25, A. Thomas Levin, a Member of the Meyer, Suozzi, English & Klein P.C. law firm located in Garden City, Long Island, N.Y. and Chair of the firm's Local Government , Land Use Law and Environmental Compliance and the Professional Responsibility practice groups served as a judge for the final three rounds of the 40th Annual New York State Metropolitan Area Civil Law Moot Court Competition. This was Levin's 9th year as a judge.
The competition, for high school students across the metropolitan area, was held at Northport High School. It is a joint effort between the New York State Bar Association's Law, Youth & Citizenship Committee and Project P.A.T.C.H. in which high school students act as attorneys for adverse parties and as witnesses in hypothetical civil case scenarios. The students are presented with the case materials only a few minutes before the trials commence, and must improvise their presentations based on training they have received with respect to trial procedures.
"I've judged this competition for the past eight years, and it is always uplifting," said Levin. "There are a lot of really great kids out there, who put a lot of time, energy and competitiveness into this endeavor. Our future is in good hands."
Levin is a former President of the New York State Bar Association and is a Life Member of that Association's House of Delegates. He has also served as a Trustee of the New York State Bar Foundation and is a Sustaining Fellow of that organization.