May 1, 2014
Local Government and Land Use
Media Source: The Island Now - Great Neck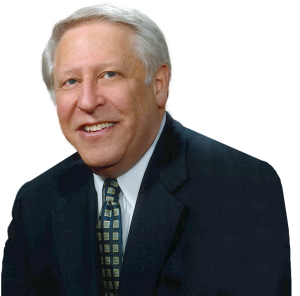 The Village of Lake Success Board of Trustees ruled on Monday that a developer's plan to build an 88-unit assisted living facility on the north service road of the Long Island Expressway would not have a negative impact on the environment.
But representatives from the North Shore Hebrew Academy, which neighbors the proposed facility, said they were concerned trustees were not reviewing the proposal with the same scrutiny they faced when their school was being built.
"It's clear that the village is in favor of this project," said Thomas Levin, an attorney representing the academy.
BK at Lake Success LLC is seeking to build the facility for seniors suffering from mental disabilities such as dementia.
The developers on Monday changed the height of the building from 50-feet, which would have required a variance, to 40-feet, which meets the village code.
Bruce Migatz, an attorney representing the Fresh Meadows Country Club, said the club, which adjoins the property, has "no opposition" to the proposal after the developers changed the height of the building.
Levin said the Hebrew Academy wanted trustees to put the same restrictions on the proposed facility that were put on their school when it was built, which included traffic regulations. The proposed facility would adjoin the North Shore Hebrew Academy to the east and its parking lot to the north.
"There was a lot of detail paid to that," Levin said of the board's review of the academy's proposal in 2003-04.
The academy was required to put in a common driveway on their property, in an effort to reduce traffic in the area, Levin said.
But Village of Lake Success Mayor Ronald Cooper said those traffic concerns never "materialized" and that the trustees would most likely not require a common driveway for the proposed facility.
Levin also said he wanted the trustees to ensure the proposed site would not compromise the safety of the academy's students.
"We're concerned a lot about safety," Levin said. "We're going to have substantial security costs because of this."
Cooper said Levin's concerns would be addressed during a public hearing on site plan approval before the board of trustees.
The proposal will have to be reviewed by the Nassau County Planning Commission before the developers return to the trustees to have the project approved, Cooper said.