Nov 27, 2018
Litigation & Dispute Resolution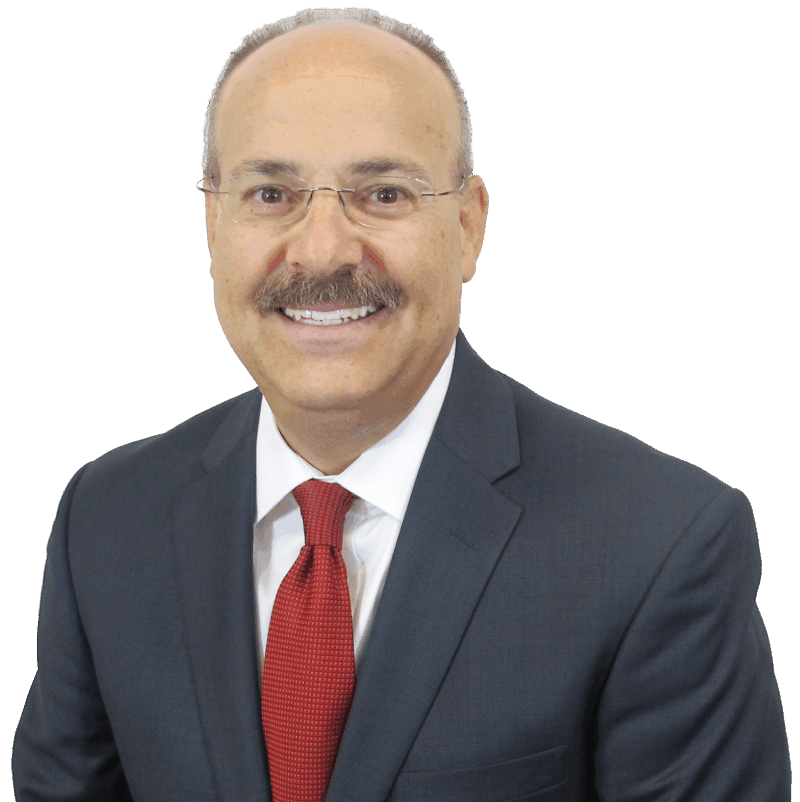 As I have commented in the past, it is quite rare for a court to allow a claim for fraudulent inducement in the context of employment offers in at-will employment relationships. The two principal deficiencies are allegations that are based upon promises about future job opportunities and duties (instead of factual misrepresentations), and claiming damages due to termination of employment (instead of damages resulting directly from a misrepresentation of fact). I find it most remarkable not that these claims are frequently dismissed, but that plaintiffs' counsel do not learn lessons from the full body of applicable law.
A new case in point is the decision of the Appellate Division, Second Department, in Coyle v College of Westchester, Inc., 2018 NY Slip Op 07699 (2d Dep't Decided November 14, 2018). The plaintiff there unsuccessfully attempted to assert a claim of fraudulent inducement to accept employment, claiming damages of nothing more than loss of continued employment.
Basic Principles of Fraud in Employment
In Murphy v American Home Prods. Corp., 58 NY2d 293 (1983), New York's highest court strictly adhered to the fundamental principles of the doctrine of employment-at-will, under which employers are legally permitted to terminate the employment relationship for any or no reason so long as it is not motivated by prohibited discrimination or does not violate the terms of a specific contract. As a result, the Court barred all kinds of alleged claims relating to wrongful or tortious termination of employment. In Smalley v Dreyfus Corp., 10 NY3d 55 (2008), the Court of Appeals reinforced this doctrine. Based upon the employment-at-will concept, claims attempting to allege fraudulent inducement to accept an employment offer have not fared well.
Coyle Decision
In Coyle, the plaintiff, while employed by DeVry University, was recruited by the defendant College of Westchester, Inc. ("College") to fill a vacant administrative position at the College. Significantly, the plaintiff claimed that when she expressed concerns about accepting employment without a written contract, the College allegedly made misrepresentations to her that the College was doing well financially and she would not be separated or laid off without cause or notice. Obviously, such an agreement would have altered the employment-at-will relationship, and given plaintiff contractually-enforceable rights to employment. Unfortunately for the plaintiff, however, plaintiff never obtained such a written employment contract.
The plaintiff then commenced her employment with the College as an associate vice president of academic affairs. Shortly thereafter, she allegedly noticed, among other things, that many of the College's faculty were not qualified or credentialed to teach various courses to which they were assigned, and that the College's admissions advisors were improperly pressing students to enroll in advanced degree programs for which they were not qualified. The plaintiff allegedly reported these concerns to the College, but no action was taken, and the plaintiff's efforts to correct the College's failures to meet federal and state requirements were allegedly thwarted. After 18 months of plaintiff's employment, the College announced that there would be no raises in the upcoming budget, and shortly thereafter, "laid off" the plaintiff.
The plaintiff thereafter sued, asserting causes of action alleging fraudulent inducement and violation of New York Labor Law § 740 (the "whistleblower" statute). The Supreme Court granted the defendants' motion pursuant to CPLR 3211(a)(7) to dismiss the amended complaint.
On appeal, the Second Department affirmed the dismissal. On the whistleblower claim, the Second Department ruled that while the amended complaint sufficiently alleged "a violation of law, rule, or regulation," it failed to allege a "substantial and specific danger to the public health or safety resulting from such violation" as required to support a whistleblower claim.
In affirming the dismissal of the fraudulent inducement claim, the Second Department relied upon the Court of Appeals' strict adherence to the employment-at-will doctrine, observing that plaintiff was attempting to allege nothing more than damages from lack of continued employment. The Court did not find sufficient the allegation that the College falsely represented to plaintiff that it was "doing well financially." In relevant part, the Court stated:
"New York law is clear that absent a constitutionally impermissible purpose, a statutory proscription, or an express limitation in the individual contract of employment, an employer's right at any time to terminate an employment at will remains unimpaired," and the Court of Appeals has "repeatedly refused to recognize exceptions to, or pathways around, these principles" (Smalley v Dreyfus Corp., 10 NY3d 55, 58 [internal quotation marks omitted]). Hence, as a general rule, at-will employees may not claim that they were induced to accept their position based on the belief that they would enjoy continued employment (see Montchal v Northest Sav. Bank, 243 AD2d 452, 453), "even where the circumstances pertain to a plaintiff's acceptance of an offer of a position rather than his or her termination" (Guido v Orange Regional Med. Ctr., 102 AD3d 828, 831). Since the plaintiff failed to allege any injury independent of termination of her employment, she cannot recover damages for what is, at most, an alleged breach of contract in the guise of a tort (compare Smalley v Dreyfus Corp., 10 NY3d 55, with Laduzinski v Alvarez & Marsal Taxand LLC, 132 AD3d 164).
Commentary
It is particularly difficult to allege a claim of fraud in the context of employment offers, especially where the relationship is employment-at-will. In such circumstances, an employer has the right to terminate the relationship for any or no reason, so courts do not permit claims based upon damages arising from the termination of employment, even if the other elements of fraud are adequately alleged. Counsel for plaintiff must identify a different angle on alleged damages, relating directly to specific misrepresentations rather than from lack of continued employment.
Click here for Kevin Schlosser's Blog