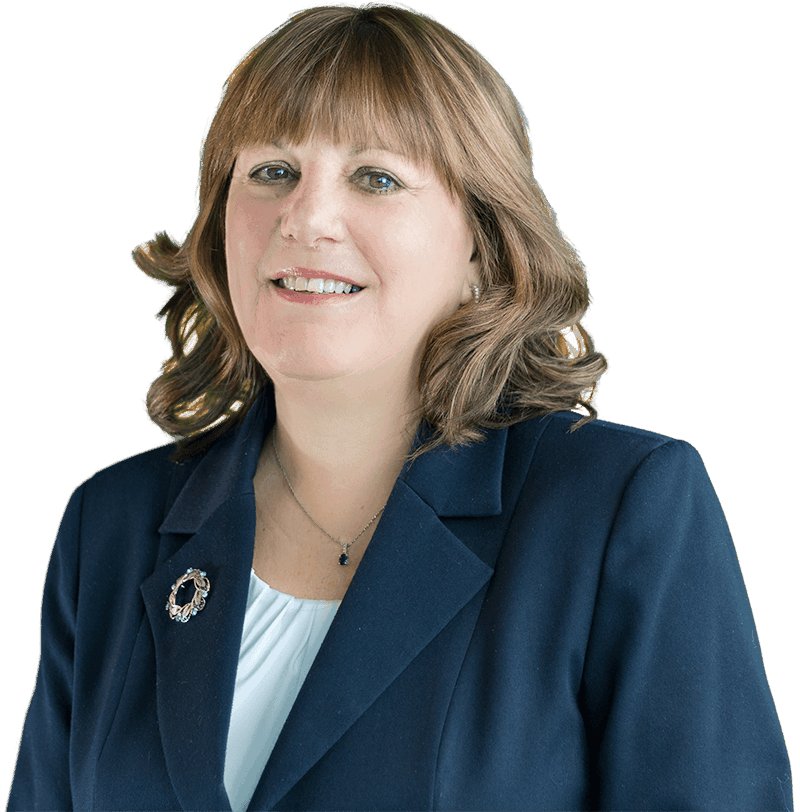 A controversial legal challenge now underway in Connecticut could have a profound impact on classrooms on Long Island and across the country as students and teachers prepare to return to the classroom.
Litigation by the Attorney General of the state of Connecticut is advancing against the federal government's "No Child Left Behind" education initiative and, depending on its resolution, could eliminate what critics describe as inflexible education mandates that would allow Washington to micromanage our children's school room curriculum. The Connecticut case involves a waiver the state sought from the federal government because the federal law requires testing for third, fifth and seventh graders, while testing in the state of Connecticut is already in place for fourth, sixth, eighth and tenth graders. To comply with the federal law, Connecticut would be required to spend large sums of money to develop tests for the different grade levels mandated by the federal statute. Connecticut seeks what lawyers call "reasonable relief" as they demonstrate substantive compliance, if not literal adherence to the letter of the regulations.
This issue has implications nationwide for any state that is on a different testing schedule from what is now required by the No Child Left Behind law. Many of the federal requirements are already implemented by the New York State Department of Education but budgets for this 2005-2006 school year reflect increased cost for tests and grading, adding as much as $50,000 per district. These mandated testing costs without any new funding dollars to support the work contributed to the high rate of contingency budgets across Long Island. Competition for tightening education funds is reflected in parental fundraising more than $1.25 million to restore 130 athletic teams from Plainedge to Mattituck.
But the lawsuit raises a more serious issue: What is the relationship between testing and achievement? The "No Child…" legislation seeks to raise the achievement standard or learning ability of students on a nationwide basis. Although testing may demonstrate areas of weakness in a given educational program, evidence suggests it does nothing to increase learning and boost academic achievement. With so many states in the nation having huge discrepancies in testing scores within their own borders, one wonders if a national standard can ever be achieved or whether it has any relevancy to making our students brighter and more capable of facing 21st Century challenges.
These intra-state discrepancies are caused by a problem that is born of the manner in how local education is funded throughout the United States. Although some funding comes from the federal level, and some funding comes from the state level, the lion's share of the cost of education for school children is borne by the local school districts' taxpayers. The result is that wealthy districts, or districts which have a greater tax base, as many districts on Long Island do, end up with better schools. Parents target these better school districts when searching for a home, and that demand also raises the costs of homes in a given district. Since taxes are tied to market value, those sought after towns often continue to grow their school tax base.
But what about poor rural states and economically depressed communities within wealthy states? Those local tax bases remain smaller, leaving less money to be spent per child which may correlate with a diminished level of achievement on tests.
The way to achieve a uniform quality of education throughout the country may be to increase federal funding proportionately by mandating a minimum level of spending per student. But this analysis would be offset by special costs in education such as meeting the needs of special students or the cost of transporting students who live in remote rural areas.
The local debate will continue on priorities for tightening education resources. Long Island districts are about to set tax rates, and while defining the funding benchmark for this school year expenditures are capped by budgets adopted by angry voters who loathe the ever increasing burden of education. Until the federal government is willing to accept a greater responsibility for local education, the states shouldn't be burdened with federal mandates that cost more money but don't improve achievement and basic skills like reading and writing. Our neighbor across the Long Island Sound may prove to be the place where this debate moves from courtroom to classroom.