Apr 4, 2014
Alternative Dispute Resolution
Litigation & Dispute Resolution
Publication Source: New York Law Journal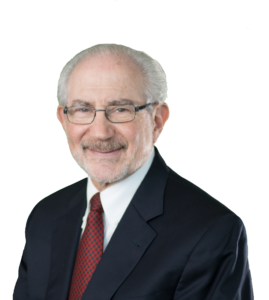 In 2012, Chief Judge Jonathan Lippman created the Task Force on Commercial Litigation in the 21st Century to provide practical proposals that would have a lasting impact on commercial litigation in New York. The Task Force had an interdisciplinary make up of practitioners, academics and current and retired judges of the Commercial Division. It was co-chaired by Judge Judith S. Kaye and Martin Lipton of Wachtell Lipton.
Many of their recommendations, as found in their report of June, 2012 would require additional funding (at a time when the court system was, and still is, under severe financial restraints); while other recommendations did not have a budgeting impact....
Click here
to read the full article as it appears in
New York Law Journal.