Apr 2, 2014
Alternative Dispute Resolution
Litigation & Dispute Resolution
Publication Source: New York Law Journal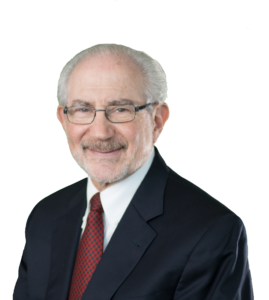 In September, 2013 changes were made to the Rules of the Commercial Division of the Supreme Court (Section 202.70). These changes most importantly were to Rule 8 – Meet and Confer and Rule 13 – Expanded Expert Witness Discovery.
Rule 8(b) specifically targets Electronically Stored Information (ESI) and the discovery of said information (eDiscovery).
The rule now requires counsel to "confer prior to the preliminary conference with regard to anticipated electronic discovery issues" (Rule 8(b)). The rule lays out quite clearly what issues "shall be addressed by the court at the preliminary conference" . . .
Click here to read the full article as it appears in New York Law Journal.