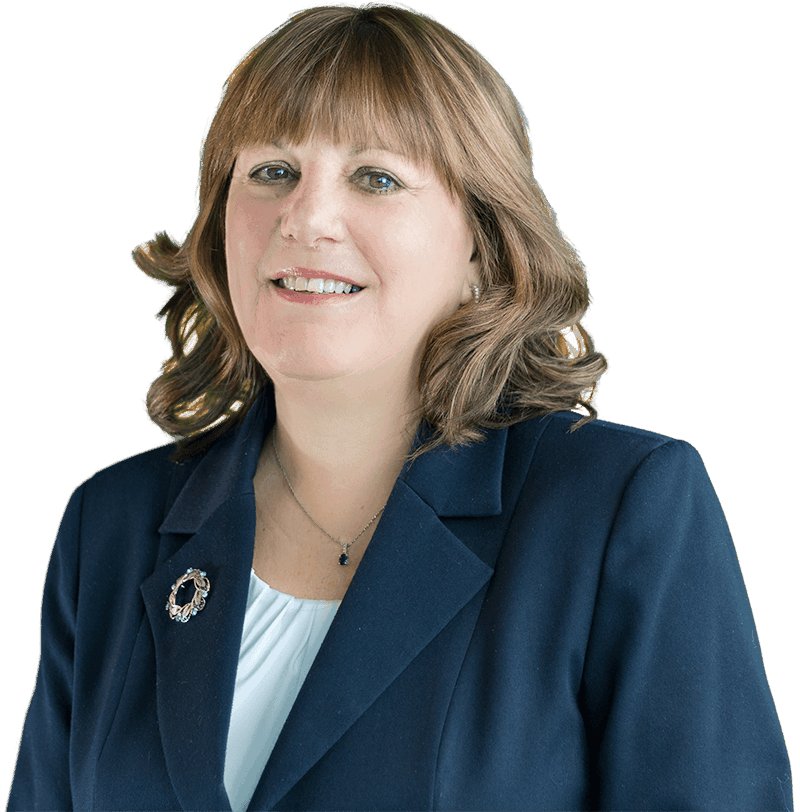 "And standing there as big as life And smiling with his eyes Says Joe, "What they can never kill Went on to organize"
From San Diego up to Maine In every mine and mill Where working men defend their rightsIt's there you'll find Joe Hill"
From "Joe Hill" by Earl Robinson
I've always felt working men and women would find it almost impossible to live on Long Island without labor unions. Labor unions help employees obtain fair wages, health benefits and pensions, perks that are becoming more difficult for employers to finance in this strapped economy. I make no secret that I'm proud to be a member of a law firm representing labor unions.
My experience representing union members throughout the years confirms my belief that unions consist of trained workers who are willing to work hard for a fair wage and help their brothers and sisters in need.
In June, Variety Child Learning Center, a not-for-profit preschool for special education students, lost two classrooms when a part of their building was severely damaged by flash floods. Ground water damage is not covered by insurance, so the cost of repairing the building and replacing the lost furniture and smart board had to come from other sources. Again, in this economy, funding such a school is difficult. There is limited access to government funds and private funding is harder and harder to secure. Adding to the pressure, if the two destroyed classrooms were not repaired by September 1st the severely disabled students who the school had already committed to educate would have to be turned away.
The white knight in this story is Carpenters Local 290, whose members came to the rescue last Saturday. At its August membership meeting, one of the carpenters whose son had attended the school spoke to the members about the dire circumstances of this unforeseen and unavoidable tragedy. So many members of Local 290 signed up to repair the damaged classrooms with such enthusiasm that many had to be turned away. On Saturday morning more than two dozen union members showed up to work, sacrificing their Saturday with their families to help the children and families of Variety. I was there and I witnessed the grace and professionalism of these union members who came together on their own time to help a community school.
It's easy for the uninformed to gripe about how unions are expensive and laugh about the big blow up rat that appears at union protests. We have become complacent in feeling that a safe place to work is a God given right. It's important to remember that union members died in the last century to secure rights that all workers now enjoy: an eight hour day, the right to overtime, paid vacations.
On Saturday the true spirit of unionism was on display. I thank all the members who showed up and the members who organized and supported this effort. The generosity of time, effort and spirit is the culture of unionism.