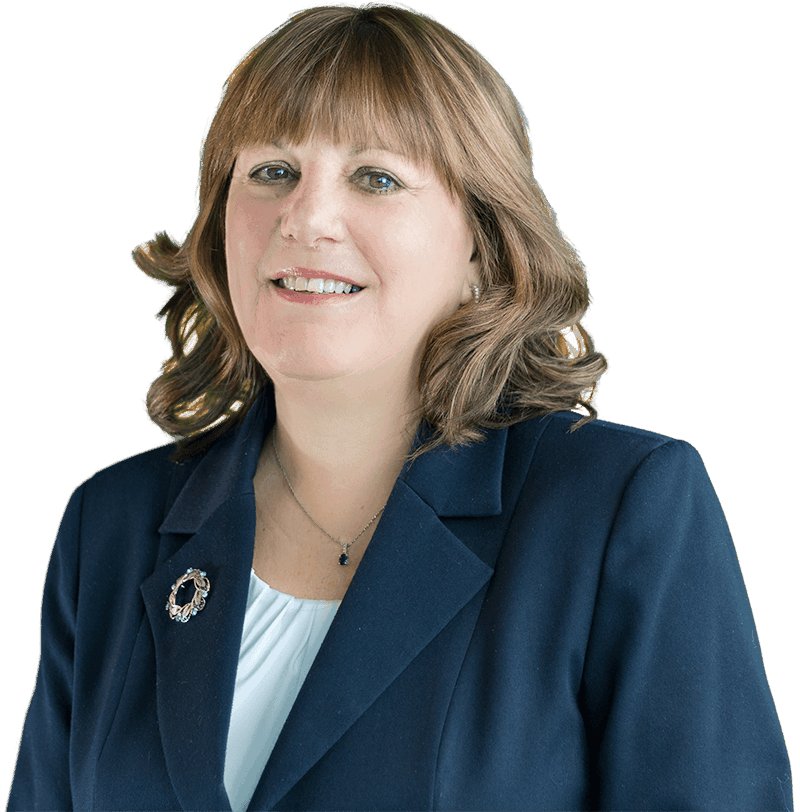 Recently, a home in Brentwood was totally destroyed by an explosion caused presumably by propane. The explosion caused the death of a toddler and injured 14 others. Only a few months ago, the owner of the house was cited by the county for multiple housing violations. The owner had divided the house into eight small separate rooms with a deadbolt on each door, creating a single room occupancy hotel. This arrangement brings maximum profits for the owner but exposes the residents to numerous dangers, including loss of egress in a fire.
In response to these building violations, the owner pled guilty to six charges and paid a fine of $3000.
A similar tragedy occurred on a frigid Sunday morning in January, 2005. On that day, which became known as "Black Sunday" because more firefighters were killed in a single day than any day since 9/11, a fire erupted in a Bronx apartment house and two firefighters were killed fighting the blaze. This apartment house was similar to the Brentwood house in that it was divided into numerous small single-room occupancies. These small rooms were created by the construction of illegal walls throughout the building. The firefighters got trapped in the maze of illegal rooms and because they could not find the fire escape, they were killed.
Bronx District Attorney Rob Johnson heroically prosecuted the apartment owner but the conviction was overturned.
If the homeowner in Brentwood did create such a dangerous environment, the Suffolk County DA should pursue the owner for more than housing violations. Allowing people to live in these conditions and exposing them to the fire risks inherent in illegal occupancies is beyond a civil wrong—it is criminal behavior.
*Donnalynn Darling represents the estate of one of the fallen firefighters from "Black Sunday."