Publication Source: LIHerald.com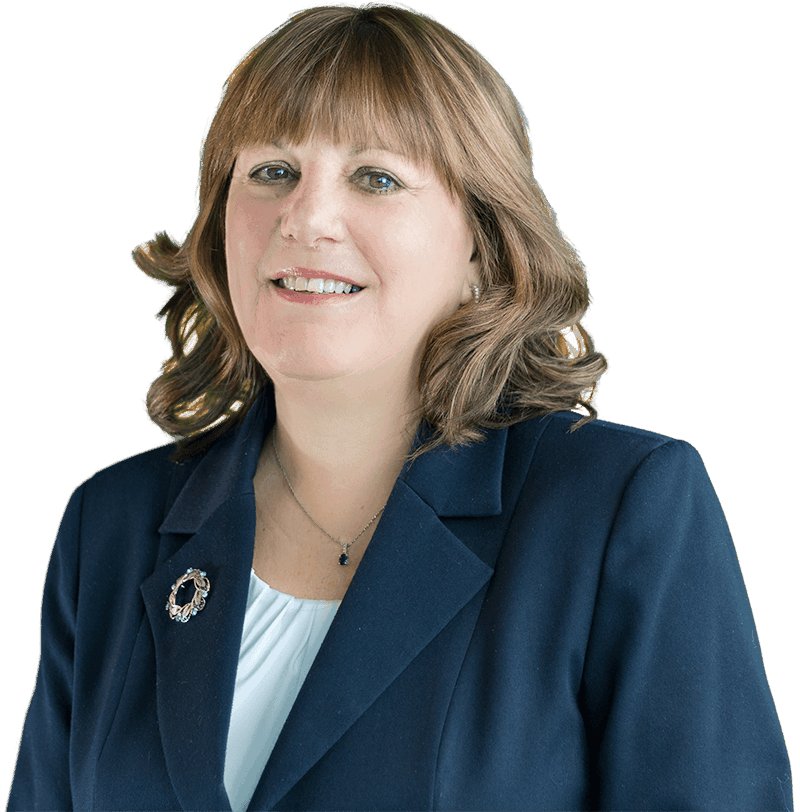 Q: I was hit in the arm by a puck at a pro hockey game. Luckily my arm wasn't broken but I suffered a nasty bruise and it was very painful. Am I entitled to any compensation from the team?
A: Most tickets to sporting events bear language on the back of the ticket that limits the liability of the team or promoter for injuries that are reasonably expected when an object or a player leaves the field of play and injures a spectator. This rule applies to flying pucks at hockey games and fly balls at baseball games. Courts generally enforce this language as a "contract" between the fan and the team.
But if a team appreciates a risk and takes steps to prevent injury, and an injury still occurs, then the promoter may be liable. This may be the case for the fans injured last week at Daytona. NASCAR knew that there had been a bad accident at Talladega Race Track in 2009. Fans were injured when a car careened out of control. NASCAR endeavored to have a fence engineered that would protect fans. The fence that was present at Daytona did not stop the forseeable injury to the fans. Because NASCAR recognized this hazard and took steps to prevent it, they became responsible to erect a fence that was sufficient to prevent injury from flying debris, or even a racecar. The fence was insufficient and NASCAR may be liable to these fans.
Even in cases where the team has no liability because of the ticket language, sports promoters generally attempt to make some accommodations to injured fans to preserve good will.
Click here to view other 'Ask the Lawyer' Q&A prepared by Meyer Suozzi attorneys.