Aug 12, 2014
Local Government and Land Use
Publication Source: Bench Book for Trial Judges – New YorkPublication Source: Bench Book for Trial Judges – New York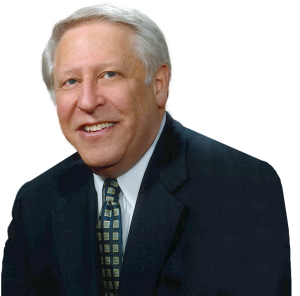 A. Thomas Levin, a Member of the firm and Chair of the Local Government, Land Use Law and Environmental Compliance and the Professional Responsibility practices, served as Editor and as a Reporter for the 2014 Thomson Reuters Westlaw publication, "Bench Book for Trial Judges – New York." The book is published in conjunction with the New York Office of Court Administration and the Association of Justices of the Supreme Court of the State of New York. Mr. Levin has served as Editor and Senior Reporter since the book's inception in 1970.
"Bench Book for Trial Judges – New York" is a comprehensive guide to court proceedings for New York trial judges. New judges receive a copy of this publication to help them preside with consistency and authority and, with this title, attorneys better understand and anticipate judges' actions under various circumstances.
In a concise, accurate manner, "Bench Book for Trial Judges – New York" covers topics frequently encountered in the courtroom, including ethics, juries, trial procedure, motions at trial, witnesses, evidence, civil subpoenas and writs, mental hygiene, res judicata and referees.
For more information or to order a copy, please click here.