Nov 26, 2019
Alternative Dispute Resolution
Criminal Defense
Media Source: Long Island Business News

November 22, 2018 – (Garden City, NY) Meyer, Suozzi, English & Klein, P.C. is pleased to announce that two of our esteemed colleagues have been named Long Island Business News' Leadership in Law honorees. The Leadership in Law Awards held on November 21, 2019, recognized dedicated individuals whose leadership, both in the legal profession and in the community, has had a positive impact on Long Island. Recipients of this award demonstrate outstanding achievements, involvement in their profession, support of the community and mentoring. The selected Meyer Suozzi Leadership in Law award recipients reside in the firm's Garden City office and are as follows: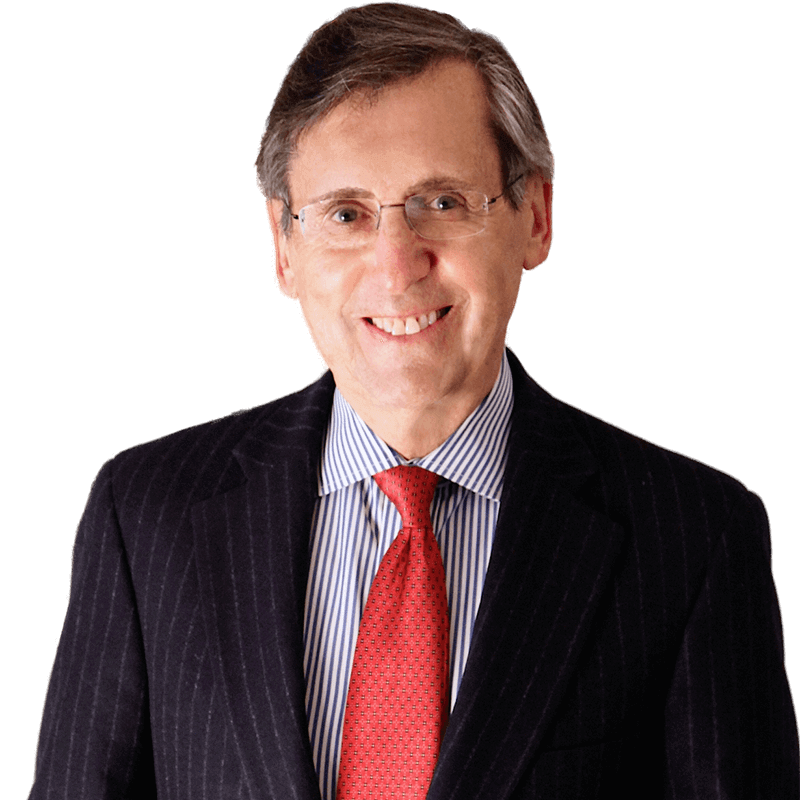 Lifetime Achievement Award: Stephen P. Scaring is a Criminal Defense attorney who is Of Counsel to Meyer, Suozzi, English & Klein, P.C. in Garden City, Long Island, New York. Mr. Scaring concentrates his practice in criminal law and white collar criminal matters. He was an Assistant District Attorney and Chief of the Homicide Bureau in Nassau County from 1969 to 1977, and also served as a Special Prosecutor in Suffolk County prior to entering private practice in 1977. Mr. Scaring has been recognized by New York Super Lawyers Magazine, New York Metro edition for the past five years and was selected in 2008 by the New York State Bar Association for the Charles F. Crimi Memorial Award for Outstanding Defense Practitioner. He is rated "AV Preeminent" by Martindale-Hubbell, the highest level in professional excellence. Mr. Scaring has served as an Associate Professor of Law and Psychiatry at C. W. Post College.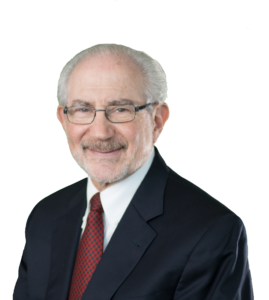 Of Counsel Award: Honorable Ira B. Warshawsky is Of Counsel in the Litigation and Alternative Dispute Resolution practices at Meyer, Suozzi, English & Klein, P.C. in Garden City, Long Island, N.Y. Since joining the firm, the judge has handled mediations with a concentration in multiple areas including construction, personal injury and business disputes. The Judge serves not only as an advocate, representing clients in commercial litigation but also as a mediator, arbitrator, litigator, private judge, special master, and referee, especially in the area of business disputes and the resolution of electronic discovery (E-Discovery) issues. The Judge is also a member of NAM's arbitration and mediation panels. Judge Warshawsky was a distinguished member of the New York judiciary for 25 years.