Oct 2, 2012
Litigation & Dispute Resolution
Media Source: LIBN.com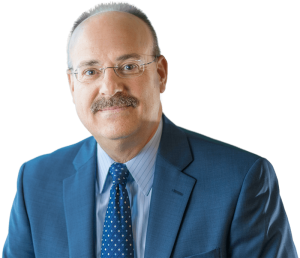 For the past eight years, Kevin Schlosser, member and chair of the Litigation Department of Meyer Suozzi, has represented two former minority shareholders in PowerSystems International. Recently, a jury in Nassau County Supreme Court awarded the shareholders a total of $7.2 million.
Stuart Sieger and David Spencer were awarded the damages resulting from majority shareholder Louis Zak and the company withholding information from them when they sold their shares to Zak in 2004.
Sieger and Spencer said accurate information about the company was not disclosed to them when they sold their shares, causing them to lose millions of dollars. PowerSystems International was based in Hauppauge before being acquired by HDT Tactical Power.
"It's been a long and arduous road but we're gratified that justice ultimately prevailed," said Kevin Schlosser, a partner at Garden City-based Meyer, Suozzi, English & Klein, who represented Sieger and Spencer. "We have a great deal of gratitude to the jury, who were attentive, diligent and responsive, and recognized a wrong that called for appropriate compensation."
Legal representatives for Zak and PowerSystems did not immediately respond to requests for comment.