Apr 29, 2013
Alternative Dispute Resolution
Litigation & Dispute Resolution
Professional Responsibility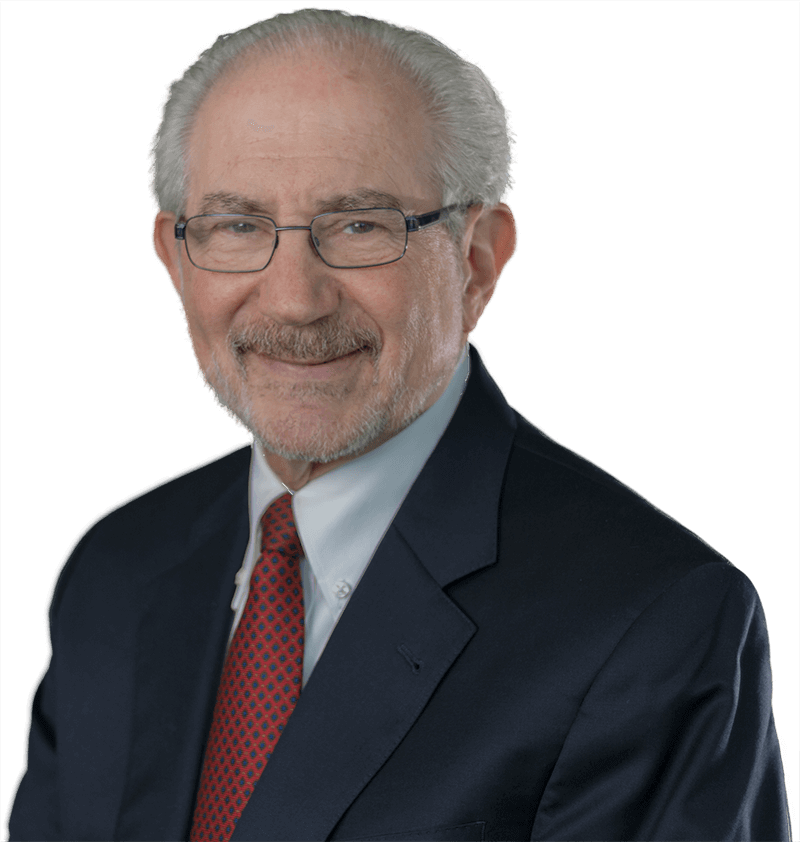 NAM is pleased to announce that Justice Ira B. Warshawsky, former Supreme Court Justice of the State of New York, Nassau County, has joined NAM's New York roster of neutrals and is available to arbitrate and mediate cases throughout the New York metropolitan area.
Hon. Ira B. Warshawsky was a New York Supreme Court Justice in Nassau County's Commercial Division from 2002 until his retirement in 2011. He presided over all manners of business claims and disputes, including business valuation proceedings, corporate and partnership disputes, class actions and complex commercial cases. Immediately prior to this appointment, Judge Warshawsky handled general litigation, including products liability, from 1998 to 2002. Prior to that, he sat in the Nassau County District Court for ten years, from 1987 to 1997, presiding over a wide variety of matters.
As a judge in the Commercial Division of the Supreme Court, he authored several informative decisions dealing with the discoverability and cost of producing electronic materials, and has presented numerous seminars on electronic discovery to practicing lawyers through the ABA, the NYSBA, the Nassau Bar Association and private corporate law forums. The Judge has served as a lecturer in various areas of commercial, civil and criminal law, most recently in the area of e-discovery and its ethical problems. Judge Warshawsky was a recipient of EAC's Humanitarian of the Year Award (1996) and the Nassau County Bar Association President's Award (1997).
According to the 2009/2010 New York Judge Reviews, Judge Warshawsky has been praised for keeping a "calm" demeanor, even during highly charged, high-profile cases. Lawyers interviewed described Judge Warshawsky as "one of the hardest working, most intelligent….most even-handed judges….and he has a very good sense of justice." He has been described as a "top-notch judge" who is known for encouraging settlement negotiations without being overly aggressive. One attorney stated, "[Judge Warshawsky is] one of the best judges I have ever appeared before in the nation."
Roy Israel, NAM President and CEO, stated: "I am very pleased to have Judge Warshawsky join NAM's panel. The Judge's many years of experience on the bench in tandem with his exceptional communication, listening and people skills will serve NAM's clients well."
Judge Warshawsky is available to hear cases in any of NAM's offices throughout the New York Metropolitan area.