Media Source: Daily News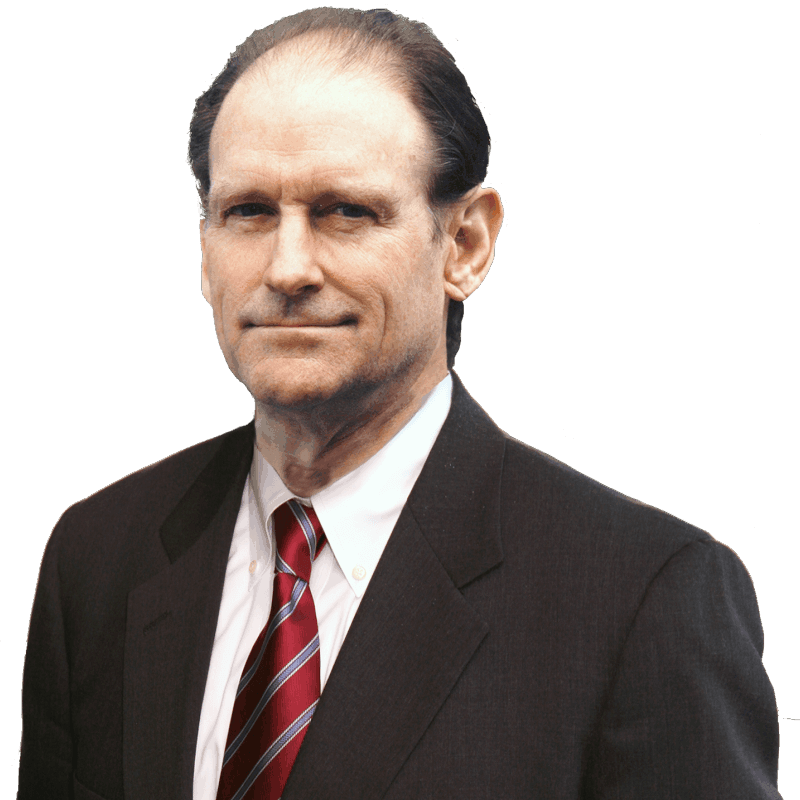 WASHINGTON - Sen. Hillary Clinton officially is still thinking about running for President. But she has already assembled an all-star political cast to guide her to power. It starts with her husband, Bill, and his legendary political mind. But then there is a cadre of loyalists, most of them tested over the years at the White House or in her two Senate campaigns.
'They're like a political Dream Team,' said Chris Lehane, a Clinton White House aide.
But along with all that star power come some big egos. One operative who knows the players said they could blow in a pressure-cooker presidential campaign, predicting: 'They are going to murder one another.'
So, who makes up Camp Clinton? The Daily News takes a look.
Patti Solis Doyle
Doyle, who started with Clinton in 1992 as her scheduler and will be her campaign manager, is one of the senator's closest confidants.
She is the one who spread the name 'Hillaryland' by tacking up a sign in Hillary's campaign space during Bill Clinton's first run.
Clinton has put her in charge of her political action committee, Hill Pac, and the Senate campaign committee Friends of Hillary, not because they are friends, but because Solis Doyle makes them run well.
'Patti doesn't just make the trains run on time - she gets them ahead of schedule,' said Lehane.
Mark Penn
Camp Clinton is chock-a-block with brilliant consultants - even Sen. Chuck Schumer calls her team 'fabulous' - but the leader perhaps is pollster Mark Penn.
He signed on with the Clintons after Democrats lost control of Congress in 1994, and helped Tony Blair win his third term as Britain's prime minister. Penn is widely credited with shaping Hillary Clinton's centrist message, and is known for a polling style that uses psychology.
University of Virginia political scientist Larry Sabato says it's not Penn's specific innovations that make him good, but the fact that they work for him. 'It's how you crunch the numbers,' said Sabato. 'It's more art than science.'
One consultant who has worked with Penn said he can be downright brutal - but is usually right.
Howard Wolfson
Wolfson is Clinton's message jujitsu artist. He cut his teeth in New York working for Rep. Nita Lowey (D-Westchester), eventually going through the political boot camp of Schumer's office, where he was a leader of Schumer's 1998 campaign that ousted Sen. Alfonse D'Amato.
Wolfson is credited with seizing the moment when D'Amato used the words 'putz head' with a Jewish audience, and turning it into an issue that put the final nail in D'Amato's Senate career.
He rode shotgun with Hillary on her Senate campaigns against Rick Lazio in 2000 and John Spencer this year.
'He is the type of guy who brings a bazooka to a knife fight,' said Lehane.
Harold Ickes
Ickes was a deputy chief of staff in the Clinton White House, and once worked for ex-Mayor David Dinkins. He joined up for Hillary's first Senate race, and remains a key figure.
After the 2004 elections, Ickes helped build a sophisticated voter database, expected by many to surpass anything done even by the Democratic National Committee.
He is regarded as another tough player and a problem solver. 'If there's a wall in front of him, he'll find a way to get to the other side,' said one acquaintance, adding that it's a bad idea when someone gets in Ickes' way: 'You don't want him to be on the other side from you.'
Mandy Grunwald
Those feel-good commercials running last month of regular people saying what a great job their senator has done were the work of Mandy Grunwald, another vet of Clinton's 2000 run and her husband's contests.
Grunwald puts the strategy into pictures.
According to published reports, she works hand-in-glove with Penn.
There are other members of Clinton's inner circle, such as longtime friend Maggie Williams, former DNC chief Terry McAuliffe, ex-White House Chief of Staff John Podesta, sharp-witted spokeswoman Ann Lewis, as well as Lewis' state campaign counterpart, Jennifer Hanley.
Clinton is also bringing in high-powered outsiders. She has made former Jon Corzine staffer Jonathan Mantz her finance boss; hired rapid-response message meister Phil Singer away from Schumer's national Senate committee, and tapped Karen Hicks of the DNC to run national field operations.
Will it all work? 'It's the biggest, best campaign machine ever built,' said Sabato. 'It reminds me of the Titanic.'