Dec 21, 2006
Employment Law
Litigation & Dispute Resolution
Media Source: Long Island Press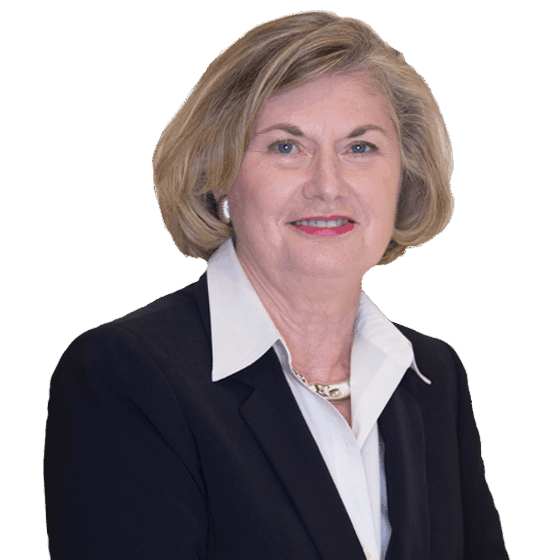 The Long Island Press just released it's Best of Long Island 2007. The publication is based on the reader's picks for the best of what Long Island has to offer covering the best lawyer, TV personality, restaurant, health spa, salon, parks, diners, clubs, beaches and much more.
Congratulations to Lois Carter Schlissel for being voted one of the three best lawyers on Long Island.
The Long Island Press began running its first-ever Best of Long Island readers poll back in January of 2006. It was a resounding success that lost no momentum throughout the year—so much so that since the voting began for 2007, the reaction has been overwhelming. Many hours were spent counting (and deciphering) the ballots. The poll was conducted by the readers, plus a few Editor's choices by the Press staff.
Lois Carter Schlissel is the Managing Attorney for the nationally-known law firm Meyer, Suozzi, English & Klein, P.C. The firm has counseled and represented business, labor and individuals since 1960. Headquartered in Garden City, NY, the firm has offices in Albany, New York City, Washington D.C. and Melville, Long Island. MSEK provides clients with sage counsel and swift resolution of the most challenging issues in business, government and litigation.