Jul 16, 2012
Employment Law
Litigation & Dispute Resolution
Media Source: Newsday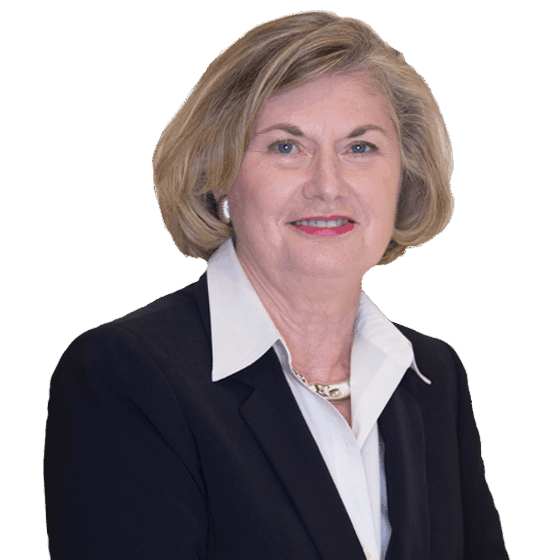 Managing Attorney, Lois Carter Schlissel was recognized in Newsday as an honoree of the Nassau County Bar Association's WE CARE Fund annual Stephen W. Schlissel Golf and Tennis Classic. The event will take place at the Middle Bay Country Club in Oceanside on August 6, 2012.
In addition to her management role, Mrs. Schlissel heads the firm's employment law group and remains active locally and nationally on workplace discrimination and sexual harassment issues. She is a member of the Board of Directors of the Long Island Association, a member of the Board of Trustees of North Shore-LIJ Health System, a member of the Board of Trustees of Adelphi University, a member of the Board of Governors of Touro Law Center, and a former member of and current counsel to the Board of Directors of the Women's Fund of Long Island. Mrs. Schlissel is also a member of U.S. Senator Charles Schumer's Judicial Screening Committee.
In 2010 and 2011, Mrs. Schlissel was recognized by L.I. Pulse Magazine as one of the region's 'Top Legal Eagles'. In 2002, she was named a "Woman Achiever Against the Odds" by the Long Island Fund for Women and Girls and has been recognized as one of the Best Attorneys on Long Island by the Long Island Press.
WE CARE funds are raised by the legal profession and distributed through charitable grants to improve the quality of life for children, the elderly and others in need throughout Nassau County. In the 25 years since its founding, Nassau County attorneys have raised more than $3 million for more than 100 local charitable causes.