Sep 1, 2009
Employment Law
Litigation & Dispute Resolution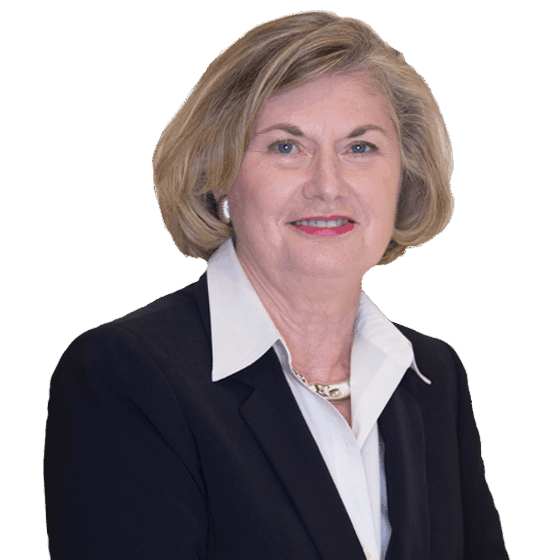 GARDEN CITY, NY, September 2009—Adelphi University is pleased to announce the election of Managing Attorney of Meyer, Suozzi, English & Klein P.C., Lois C. Schlissel, to its Board of Trustees. Her leadership skills and strong direction have led the firm to major strategic growth, making it one of the most watched firms on Long Island. In addition to her current role, Mrs. Schlissel heads the firm's employment law group and is an active member of the litigation department. She will serve on the Academic Affairs and Finance and Administration committees at Adelphi.
"I am pleased to welcome Lois C. Schlissel, an esteemed leader to the board," said Adelphi University Board of Trustees Chairman Thomas F. Motamed '71. "She has an impressive record of accomplishments, and I am confident that she will bring a unique perspective and energy to this new role."
"I look forward to contributing to the future success of Adelphi University," said Mrs. Schlissel. "It's exciting to join the talented and impressive board during this period of growth."
Mrs. Schlissel has been an active member of United States Senator Charles Schumer's Judicial Screening Panel since 1999. As a member of the panel, Mrs. Schlissel plays an active role in the selection of candidates for the Federal bench. In November 2005, Mrs. Schlissel was elected as a fellow of the New York Bar Foundation. She is also a member of the Board of Directors of the Long Island Fund for Women and Girls, the Board of Governors of Touro Law Center, a master and former president of the Theodore Roosevelt American Inn of Court, and a member of the Nassau County Bar Association.
Throughout her career, Mrs. Schlissel has received numerous accolades for her work. In 2002, she was named a "Woman Achiever Against the Odds" by the Long Island Fund for Women and Girls. The Long Island Center for Business and Professional Women presented her with the Achievers' Award in the Field of Law in May 2003. In 2002, 2003, and 2004, Mrs. Schlissel was named as one of Long Island's Top 50 Most Influential Women by Long Island Business News (LIBN) in recognition of her impact on the local economy and leadership in the business world. She was also admitted into the LIBN Top 50 Hall of Fame in 2004. In 2007, she was named one of the Best Attorneys on Long Island by the Long Island Press. She is rated "AV" by Martindale-Hubbell, the highest level of professional excellence and ethics.
Mrs. Schlissel graduated magna cum laude with a B.A. from the State University of New York at Oswego in 1972, and later received her J.D. from the University of Buffalo in 1975.