Mar 27, 2014
Alternative Dispute Resolution
Litigation & Dispute Resolution
Media Source: LIBN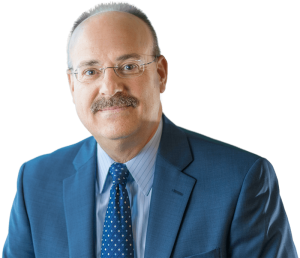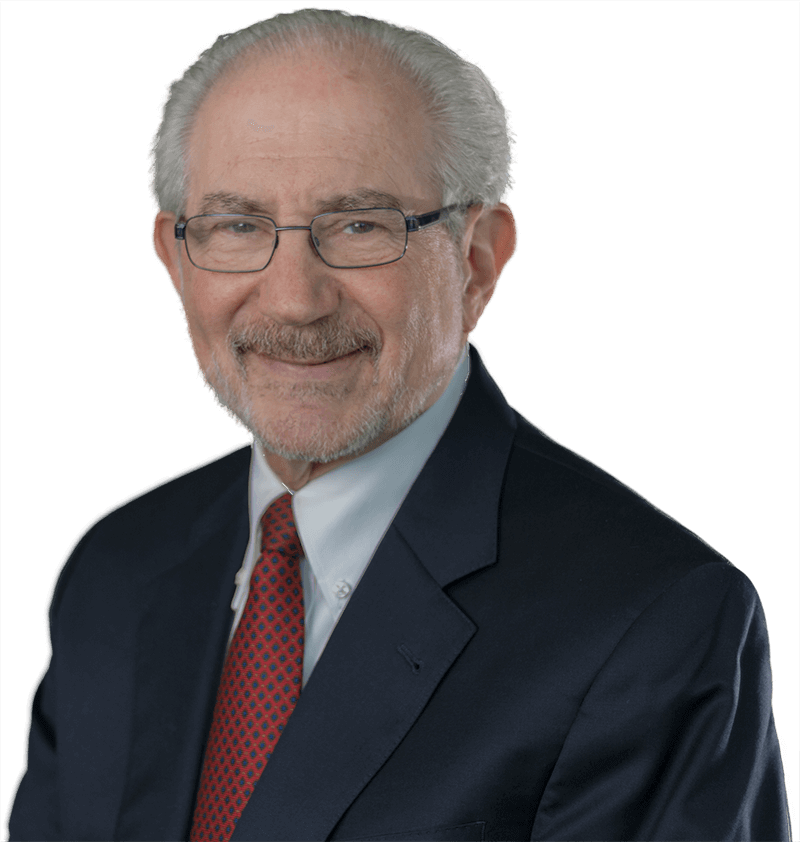 Social media may be a fun outlet for keeping in touch with friends, but for sitting judges, the powerful communications tool poses a serious professional risk – and most are happy to steer well clear.
Judges must remain impartial in order to perform their jobs correctly. Many believe that's next to impossible once social media come into play – if they were tagged in a photo with a particular attorney, for instance, or if an innocent status update is somehow misconstrued as a political statement or other potentially inflammatory position.
"With any contact that a judge has with parties that appear before them, a judge must be mindful of avoiding not only actual bias, but the appearance of impropriety," noted Kevin Schlosser, chairman of the Nassau County Bar Association's Committee on Commercial Litigation.
"If a judge accepted someone as a connection on LinkedIn, for example, that is publicly available and parties who appear before [the judge] would be able to see that," Schlosser said. "There would be issues as to whether the judge is able to be objective."
Former judge Ira Warshawsky, who retired as a New York State Supreme Court justice in 2012, said he kept far away from social media throughout his career. The technology is a "dangerous thing" for sitting judges, noted Warshawsky, who cited a 2010 panel discussion in Chicago wherein a Windy City judge noted miles of bad road after a particular Facebook conversation.
According to Warshawsky, the Chicago judge conversed with an attorney on Facebook regarding a case the judge was presiding over. The judge's Facebook friend turned out to be friends with an attorney working on the same case.
"Those comments eventually got to the attorney appearing in front of [the judge]," Warshawsky recounted. "Essentially, all hell broke loose."
He could not recall the exact ramifications, but Warshawsky cited that Chicago case as prime example of why judges should stay off social media.
"It's easier just not to be on than to worry about everything you say," he said......
Click here to read the full article as it appears in Long Island Business News (May require subscription).