Oct 7, 2006
Disability Insurance Claims
Litigation & Dispute Resolution
Media Source: The New York Post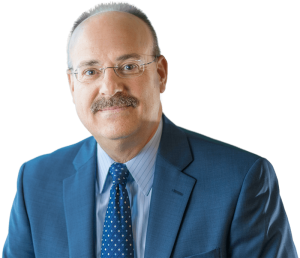 A federal judge rapped Prudential Insurance for denying disability benefits to a woman whose right forearm was fractured in the 9/11 World Trade Center attack - and ordered her paid retroactive to 2002.
Judy Wein, assistant director of Aon Risk Service, was on the 103rd floor of the south tower when the first plane crashed into the north tower. She and her co-workers had descended to the 78th floor when the second plane hit their tower.
The force threw her to the floor with three broken ribs, a punctured lung and broke her arm. Prudential initially approved partial-disability benefits but terminated them in September 2002, citing medical reports that said Wein had fully recovered.
But Brooklyn federal Judge Nicholas Garaufis blasted the firm for 'cherry-picking' its facts and relying on erroneous information.
The state worker-compensation doctor concluded that Wein had lost 60 percent use of the arm - for a job that involved working hours on a computer - yet Prudential ignored that finding as well as the views of Wein's primary doctor.
The judge also ordered Prudential to pay Wein's lawyer fees - as incentive to better treat other clients.
Wein, who now works part time at Aon, is expected to receive more than $500,000 in benefits, said her lawyer, Kevin Schlosser.