Nov 15, 2006
Disability Insurance Claims
Litigation & Dispute Resolution
Media Source: New York Insurance Law Litigation Alert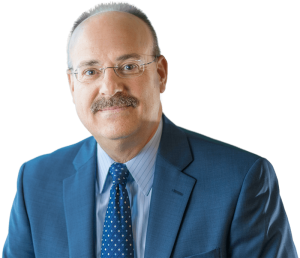 The U.S. District Court for the Eastern District of New York granted summary judgment in favor of an insured, finding that the insurer failed to substantiate its denial of long-term disability (LTD) benefits with evidence.
Judy Wein was insured by an employer-sponsored LTD plan administered by Prudential Insurance Co. of America. The plan contained language indicating that Prudential was the entity that 'decides' a particular issue.
Wein was working in the World Trade Center when the first plane hit the building. As she was evacuating the building, the second plane struck, throwing Wein to the floor and causing three broken ribs, a punctured lung, a compound fracture in her right arm, and damage to her hand and wrist.
Prudential initially approved Wein's claim for LTD benefits but later decided that she was not totally disabled. Wein's treating physician submitted her medical files and his evaluations to Prudential, opining that Wein suffered a total disability. Nonetheless, Prudential denied Wein's claims, based on its physician's finding, who did not examine Wein, but did review her medical file.
Wein sued Prudential for coverage, and both parties moved for summary judgment.
Discretionary authority must be clear.
An insurer's reservation of discretionary authority in a policy must be clear, and any ambiguity is construed in favor of the insured. The district court ruled that Prudential failed to clearly assert discretionary authority. Thus, the district court conducted a de novo review.
The district court granted summary judgment in favor of Wein, finding that Prudential failed to support its denial of benefits with substantial evidence. The district court noted that Prudential's physician failed to explain or support why he found Wein was able to work.
Counsel for Wein : Kevin Schlosser, Robert C. Angelillo, Meyer Suozzi English & Klein P.C., 516-741-6565, Mineola, N.Y.