Nov 9, 2013
Alternative Dispute Resolution
Litigation & Dispute Resolution
Professional Responsibility
Media Source: Westbury Times, Nassau Lawyer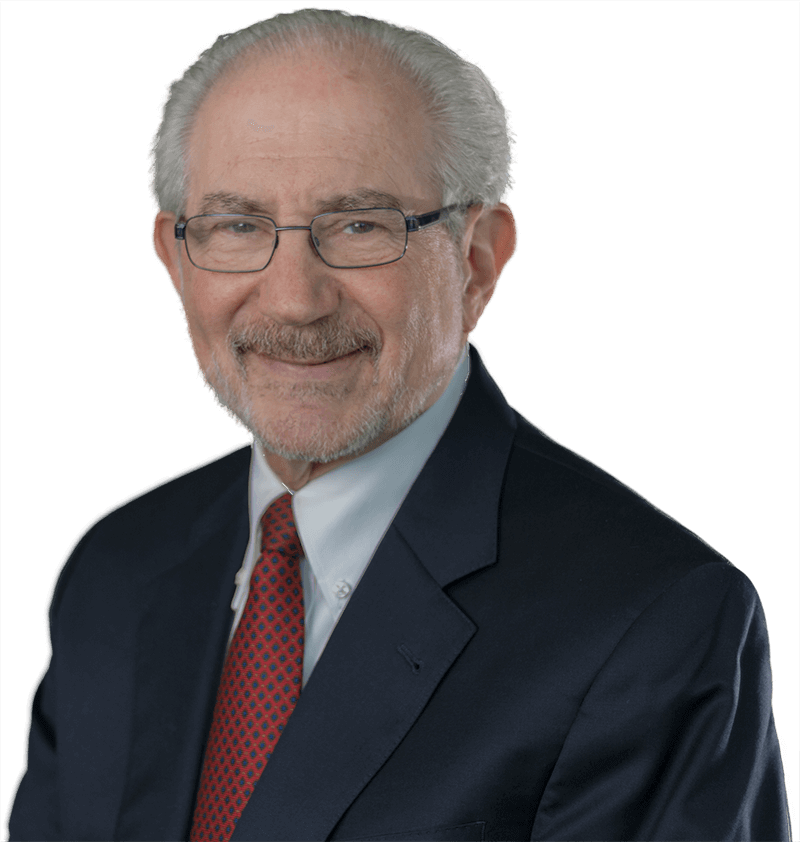 Retired Nassau County Supreme Court Justice Hon. Ira B. Warshawsky was one of the latest to have his portrait added to the Supreme Court building in Mineola recently, continuing a long standing tradition that dates back to the early 1900s.
More than 90 portraits hang in the court's ceremonial courtroom.
"It's a nice honor," said Warshawsky. "It makes me think about what I've experienced over all my years on the bench."
The Westbury resident has served as a District court judge for 10 years, and then as Supreme Court judge for 14 years. He started his career in public service as a Legal Aid attorney in 1970 when he was Assistant Chief of the Family Court branch in Queens County. He served as a Nassau County Assistant District Attorney in the District and County Court trial bureaus from 1972 to 1974. Following these four years of prosecution and defense work he became a law secretary, serving judges of the New York State Court of Claims and County Court of Nassau County. In 1987 he was elected to the District Court where he handled criminal cases, including that of Colin Ferguson, prior to his indictment, who shot six people on the Long Island Rail Road.
In 1997, Warshawsky was elected to the Supreme Court of the State of New York where he initially presided in a Dedicated Matrimonial Part.
"Matrimonal cases are probably the most emotionally stressful," Warshawsky said. "You're impacting people's lives every day, in a very personal way," he said. "It's a difficult case for a judge because of all the emotions involved."
During his time at the New York State Supreme Court, he also sat in one of the county's three Dedicated Commercial Parts until his retirement in 2011. While serving as a Supreme Court Justice in the Commercial Division, he presided over all manner of business claims and disputes, including business valuation proceedings, corporate and partnership disputes, class actions and complex commercial cases.
Since retiring, Warshawky has moved to private practice, currently serving as counsel at Meyer, Suozzi, English and Klein, P.C. in Garden City.
He remains an active member of the legal and educational community. He recently served as an expert in New York law in the Grand Court of the Cayman Islands and as a lecturer in various areas of commercial, civil and criminal law, most recently in the area of e-discovery and its ethical problems. He frequently lectures for the National Institute of Trial Advocacy (NITA) at Hofstra and Widener Law Schools. Warshawsky is also passionate about giving back, volunteering at numerous Nassau County Bar Association events such as high school mock trial tournaments and mentoring middle school students at Clark Middle School.