Apr 7, 2017
Alternative Dispute Resolution
Litigation & Dispute Resolution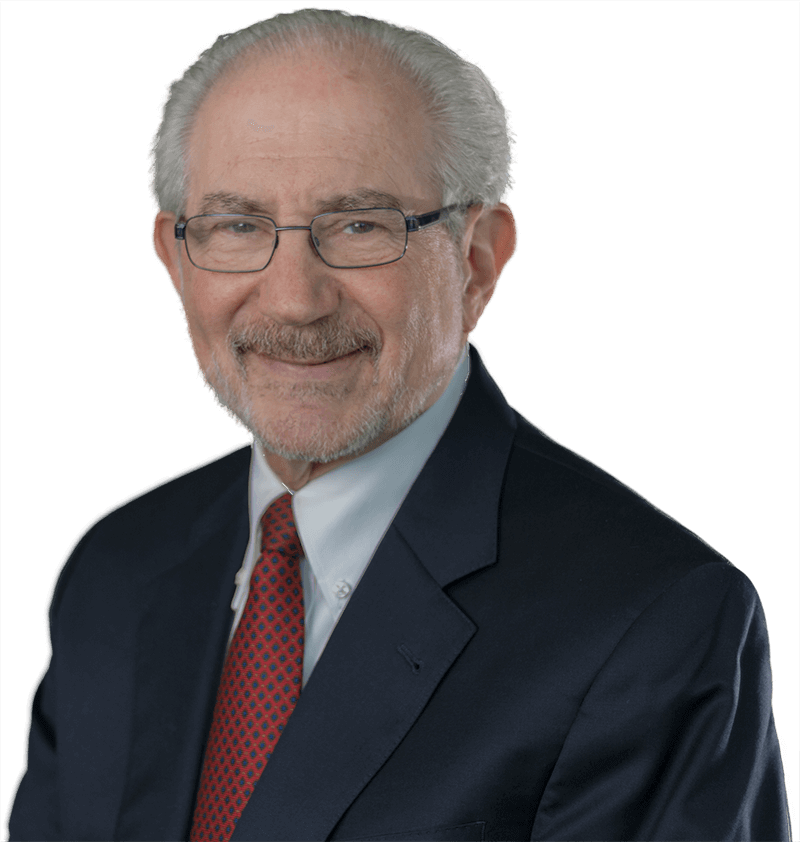 Long Island law firms and volunteer attorneys who provided the most pro bono hours of service in 2016 were recognized Thursday in Mineola.
The Nassau County Bar Association, The Safe Center LI and Nassau Suffolk Law Services recognized the firms and attorneys at the Third Annual Access to Justice Pro Bono Recognition Reception at the Bar Association's headquarters.
Noting the importance of access to justice, Nassau County Bar Association President Martha Krisel said in a statement that "helping as many people in need is our ultimate goal."
"I am incredibly proud of the volunteer attorneys who work with NCBA and our not-for-profit legal service partners, who work tirelessly to ensure access to the civil justice system," she added.
In 2016 volunteer attorneys provided more than 7,100 hours of pro bono service, resulting in more than $2.5 million in free legal services.
In the large law firm categrory, Proskauer Rose, working with Hon. Ira Warshawsky of Meyer Suozzi English & Klein, and Christopher Raimondi of Raimondi Law, topped the list, followed by Rivkin Radler and Farrell Fritz.
In the medium size category, Schlissel Ostrow Karabatos placed first followed by Gassman, Baiamonte, Gruner, P.C. Tying for third place was Carway & Flipse, and Horing Welikson & Rosen, PC.
For the small firms and solo practices category, Janet Connolly volunteered the most pro bono hours, followed by Lisa Biondo and Scott Schneider.
"The premise of the recognition is to honor those who place the highest priority on helping society and those less fortunate," said NCBA Vice President Elena Karabatos, co-chair of the Access to Justice Committee, in a statement. "Our efforts to identify where there is need and communicating this to the legal community results in more attorneys becoming involved,"
"Attorneys, as professionals, have a duty to help those less fortunate try to obtain justice," Committee Co-chair Joseph Harbeson said in a statement. "The top Long Island law firms and attorneys we recognize today are the leaders that embrace this calling."
Law firms receiving honorable mention were:
Large Firms
•Ruskin Moscou Faltischek
•Forchelli, Curto, Deegan, Schwartz, Mineo & Terrana
•Jaspan Schlesinger
•Meyer Suozzi English & Klein
Medium Firms
•Abrams, Fensterman, Fensterman, Eisman, Formato, Ferrara & Wolf
•Berger Fischoff & Shumer
•Craig D. Robins Law Offices
•Stagg, Terenzi, Confusione & Wabnik
Small Firm/Solo
•George Frooks
•Adam D'Antonio
•Anand Ahuja
•Scott Stone
•Susan Ackerman
•Rachel Rokhsar
•Harold Somer
•Stu Gelberg
Three non-legal providers – Baker Tilly, Realtime Reporting and Ultimate Process Service – were also acknowledged for their commitment to provide free services to assist the pro bono efforts.
The NCBA Access to Justice Committee is a joint effort of the NCBA, The Safe Center LI and Nassau/Suffolk Law Services and other legal service providers, working together to coordinate assistance, strengthen the core of volunteer attorneys through education and professional development, and provide information on free and reduced fee legal resources for those most in need.