Media Source: The New York Times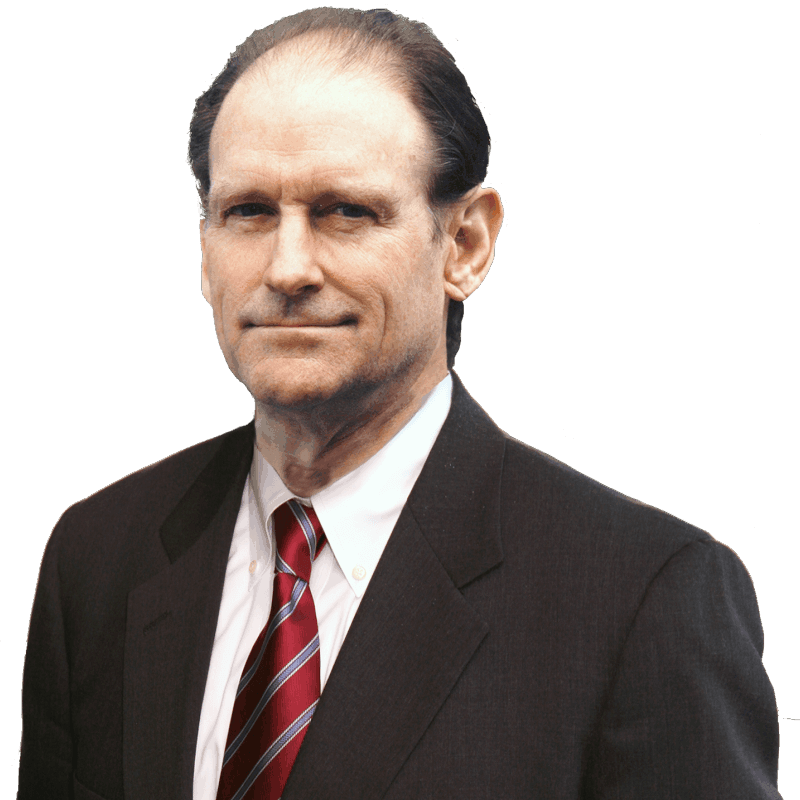 ARLINGTON, Va. — Harold M. Ickes may be Senator Hillary Rodham Clinton's last hope for winning the Democratic presidential nomination.
Nearly 40 years after attending his first Democratic National Convention, Mr. Ickes — who has survived losing presidential campaigns, grand jury investigations and a tumultuous stint in Bill Clinton's White House — is back at another campaign. He has a good 30 years of presidential history on nearly everyone in the Clinton campaign headquarters, but he is as sassy and dyspeptic as he was when he worked for Eugene J. McCarthy.
"I'm a little dismayed by the lack of fight on the part of our staff," Mr. Ickes, the assistant to the campaign manager, scolded an audience of Clinton staffers dispirited after Mrs. Clinton's losses last week, before beginning a roll call of the presidential campaigns he had helped win and lose.
Mr. Ickes, who has typically been a behind-the-scenes player, is stepping out front to make the public case for Mrs. Clinton, at a time when campaign advisers have pressed to lower the profile of her chief strategist, Mark J. Penn.
But most of all, he is serving as the campaign's general in the fight for superdelegates, the elected officials and party leaders who may well determine whether Mrs. Clinton can grasp the nomination from Senator Barack Obama of Illinois. In doing so, Mr. Ickes is drawing on his intimate knowledge of the Clintons and their political networks — as well as delegate selection rules he helped write at the Democratic National Committee.
It is not the most rewarding of jobs these days. Mr. Ickes recounted one "very long" telephone call with a Democratic leader he had known for decades — Mr. Ickes would not say who — who finally, and decisively, informed the persistent Mr. Ickes that Mrs. Clinton should not count on his vote.
It was the latest reminder of how an aggressive campaign has turned into a rear-guard action; he has been reduced to asking delegates to wait until Tuesday to see whether Mrs. Clinton wins Ohio and Texas before doing anything. "There is a real emphasis on holding what we have," said Mr. Ickes, with a combination of resignation and good cheer. "We are very aware of the pressure on delegates and the need to hold them."
For anyone who has followed Mr. Ickes's career, there is something almost poignant about his re-emergence at the side of the Clintons. At 68, he is in the midst of what his friends assume will be his final presidential campaign. Rather than enjoying history in the making and watching a second friend become president, he is trying to offset what he openly describes as the failures of Mrs. Clinton's political aides and advisers.
"She is better than her campaign," he said.
Mr. Ickes went South to battle in the civil rights movement in the 1960s and was a senior adviser to Jesse L. Jackson when he sought to become the nation's first African-American president. He is now fighting against Mr. Obama's effort to be the nation's first black president. Were Mrs. Clinton not in the race, Mr. Ickes said, he has no doubt he would be happily working for Mr. Obama.
And he is back in the circle of a political family that has a history of turning to him when it has skated into trouble — he directed the White House response into the Whitewater investigation, an effort that almost got him indicted — and then discarded him when it proved necessary. Mr. Ickes was removed from his job as deputy White House chief of staff three days after he helped direct Bill Clinton to re-election in 1996.
"I mean, I was fired publicly three days after the general election," he said. "Learned it from The Wall Street Journal. Front page. Upper left hand quarter. You don't forget that."
Now he finds himself, again and again, answering questions about what he is doing back here, given his history with Mr. Clinton and the obvious burdens of this campaign.
"I recognize he has his frailties, as we all do, and some of them are pretty profound," he said. "You're wary but you accept it. And with Hillary, I've always had a good relationship with her."
In truth, while he has known Mr. Clinton longer — they met during Vietnam protests in the early 1970s — friends say is closer to Mrs. Clinton, particularly since Mr. Clinton dispatched him from the White House.
"I think this could be his last presidential campaign, and it's extraordinarily important to him for a lot of reasons," said Patti Solis Doyle, who was ousted as Mrs. Clinton's campaign manager two weeks ago.
Legalistic and argumentative, Mr. Ickes is a man of tough manner and tough tactics with a notoriously dramatic temper, though one he orchestrates to calculated effect. "Harold isn't Mr. Charm," said Herman D. Farrell, a superdelegate from New York. "But he is Mr. Mechanic. He's good at the nuts and bolts and doing the counting, less so at the persuading."
Mr. Ickes's battles have often been as much inside the campaign as outside it. He and Mr. Penn have a long history of enmity — they did not talk when both worked for Mr. Clinton when he was in the White House. In a campaign that often exhibits a decidedly corporate and somewhat antiseptic air — personified by Mr. Penn — Mr. Ickes is intense, emotional and, his friends say, idealistic.
He barely tries to hide his view of Mr. Penn. "Many pollsters, many pundits — including our chief strategists, dare I say — didn't think we were going to win New Hampshire," he said pointedly at his breakfast with journalists.
Mr. Ickes is something of a relic, still keeping his shirt unbuttoned halfway down his torso in the manner of a man one-third his age heading out for a night on the town in the 1970s. He not only refuses to carry a Blackberry but orders campaign workers he spots tapping at a meeting to leave the room and communicate outside.
"He's like a racehorse who, even when he is retired, still wants to race," said Tina Flournoy, who met him when he was running the Rules and Bylaws Committee for the Democratic National Committee and is part of his circle at Mrs. Clinton's headquarters today.
Mr. Ickes is by training a lawyer, but works as a lobbyist in Washington. He has also been at the center of an enterprise to create a national list of registered Democrats — cross-referenced to include everything from their voting history to consumer habits that might give a hint of their political tastes — to try to catch up with a similar effort by Republicans.
For the Clinton campaign, Mr. Ickes went to great lengths assembling data on all the superdelegates — their friends, supporters, contributors, history with the Clintons and interactions over the years. He sits at a desk with an old-fashioned Rolodex.
Every day, he and aides churn through the list of the superdelegates, and he sends a list of names to Mrs. Clinton and Mr. Clinton of Democrats to call.
"They just thought the delegates would be there," he said. "I remember Bill Clinton talking about how many delegate votes you need to get and he was like, 'We didn't have do to that in 1992.' I said, 'We sure did Mr. President.' "