Oct 31, 2017
Wills, Trusts & Estates Law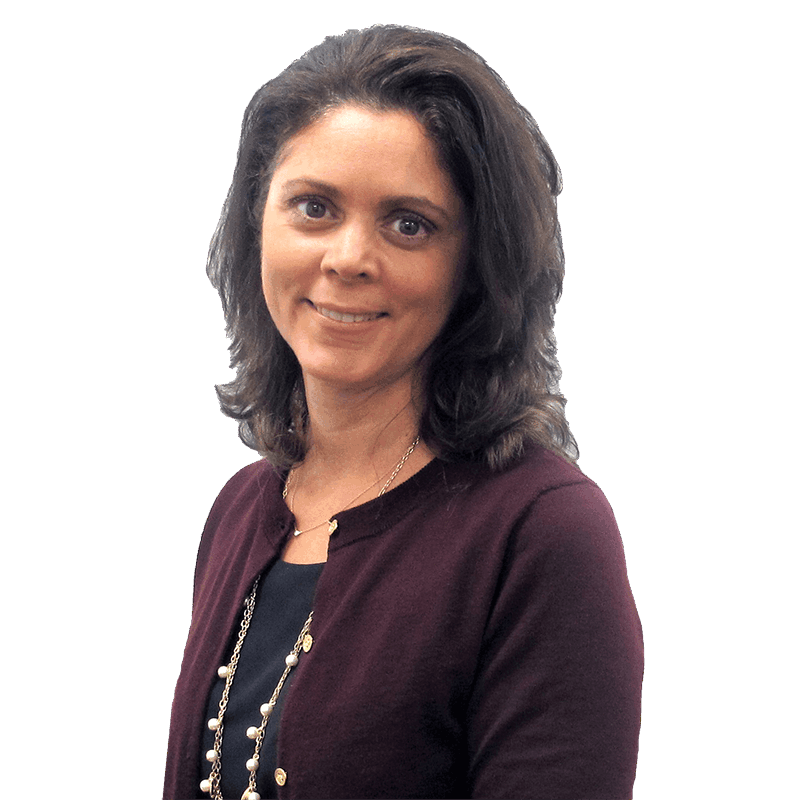 Meyer, Suozzi, English & Klein, P.C. is pleased to announce that Elisa M. Santoro has joined the firm as an associate in the Trusts & Estates Department in the Garden City, Long Island office.
Ms. Santoro focuses on estate planning for high net worth clients including the preparation of wills and a multitude of trusts designed to minimize estate and gift taxes, including Grantor Trusts, QPRTs, CRUT/CRATs, and ILITs. She handles all facets of estate and trust administration, including the preparation of estate tax returns, and estate and trust accountings, as well as will and accounting contests and guardianship proceedings. In addition, Ms. Santoro has extensive experience in residential and commercial real estate matters and all aspects of land use and zoning proceedings.
Patricia Galteri,Managing Attorney and Chair of the firm's Trusts & Estates Department said, "Her arrival reflects the firm's continuing commitment to providing top quality services to its clients, and we look forward to her contributions."
Prior to joining the firm, Ms. Santoro was an associate with John J. Randall IV, Esq. in Locust Valley. She received her B.A. from the University of Rhode Island and her J.D. cum laude from California Western School of Law. During law school, Ms. Santoro was a staff writer for the California Western Law Review & International Law Journal and also received the American Jurisprudence Award in Criminal Law. She is a member of the bar of both New York and California.