Sep 3, 2013
Litigation & Dispute Resolution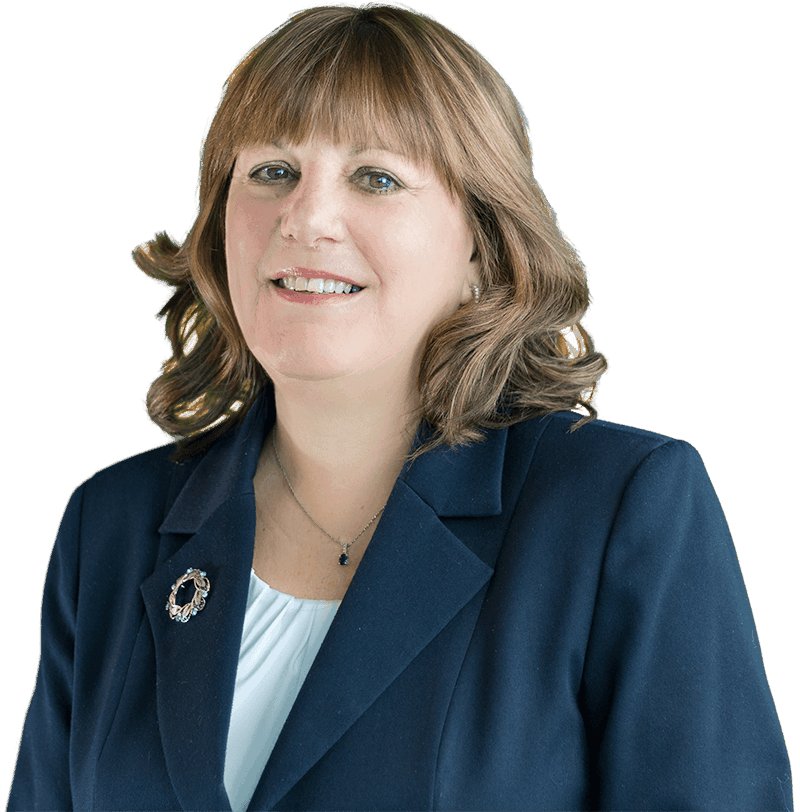 Donnalynn Darling, the Chair of the Personal Injury and Education Law practice groups at Meyer, Suozzi, English & Klein, P.C. located in Garden City, N.Y will be honored as a 2013 Woman of Distinction by New York State Assemblyman, Edward P. Ra, in a ceremony to be held at the VFW in Albertson, on Saturday, September 28th. The program will honor the contributions of women in the fields of business, community and civic affairs, education, government, healthcare, humanitarian and military services.
According to Assemblyman Ra, the honor recognizes those, "who work tirelessly to make a difference in our communities, yet all too often their exceptional acts go unnoticed. These women go above and beyond to make our communities better places to live, work and raise a family."
Ms. Darling is being recognized for her commitment to the advocacy of those who cannot defend themselves. Her efforts began thirty-five years ago, when she served as an Assistant District Attorney under Bronx D.A. Mario Merola, where she prosecuted sex crimes involving children.
Several years ago and in response to increasing demand by parents of learning disabled children, Ms. Darling established the Special Education practice at Meyer Suozzi to assist in the securing of timely education evaluations, services and accommodations for children in public and private schools under federal and state regulations.
Believing that parents are, in many cases, the best advocates for their children, Ms. Darling frequently volunteers her time speaking and meeting with parents and advocacy groups to educate them on their rights and those of their special-needs children. In addition, Ms. Darling has offered her services pro bono, and frequently provides gratis consultations and representation of children in Committee on Special Education meetings before school districts.
Ms. Darling says she finds it most rewarding to help people who cannot afford legal services to understand their rights under the law and to assist them in obtaining the services or compensation they are entitled to. She gains a great deal of satisfaction knowing that she has played an integral role in someone else's life, potentially easing a hardship or making a tough situation more bearable.